Robert Pattinson With a Goatee 2013
Can We All Discuss Robert Pattinson's New Goatee?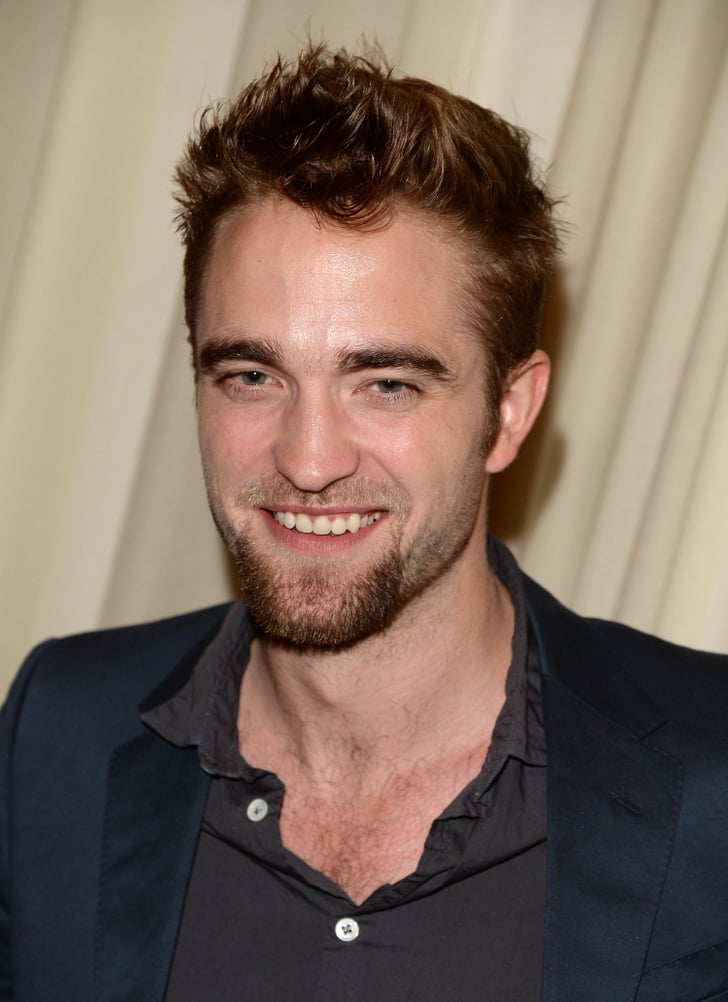 Robert Pattinson is known for his signature bedhead and for occasionally sporting some sexy scruff, but last night at the Bel Air Bay Club's Go Go Gala, he showed off a new goatee. There's some grown-in facial hair, but it's pretty clear that Robert strategically shaped a goatee on his chin. This Movember we've been celebrating the hottest celebrity beards, but how does Robert's trimmed beard stack up?