Is Robert Pattinson the New Face of Dior?
Robert Pattison Reportedly NOT the New Face of Dior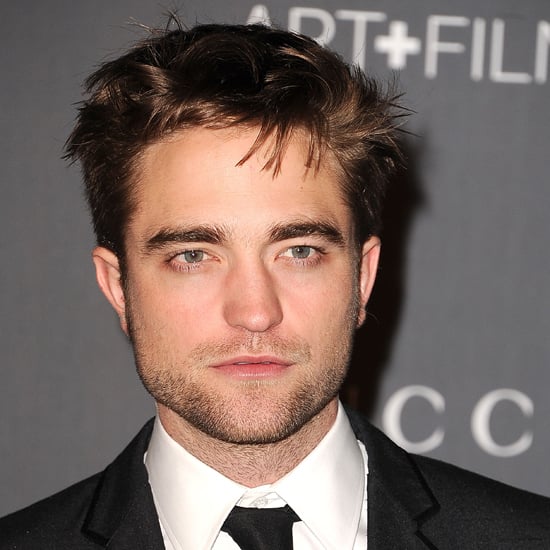 Much to the dismay of hundreds of Twilight fans everywhere, reports that Robert Pattinson would be the new face of Dior's men fragrances turned out to be nothing but rumors and speculation, according to The Hollywood Reporter. The actor was alleged to have inked a $12 million deal with the fashion house, trumping Brad Pitt's reportedly $7 million deal as the spokesperson for Chanel No. 5. However, the Dior international press offices told The Hollywood Reporter Wednesday morning that there was no truth to the reports and that no contract had been signed. But if Robert Pattinson were to join the Dior camp in the future, he'd be following in the footsteps of other famous actors to promote the iconic fashion house's fragrances, including Jude Law and Natalie Portman.