Ronnie Spector, Beauty Icon
Bella Donna: Ronnie Spector Girl groups from the Spice Girls to Le Tigre might not exist were if not for Ronnie Spector, the lead singer of 1960s girl band The Ronettes and first wife of murder suspect (and alleged nutball) Phil Spector. During a time when multiracial, all-female bands (Ronnie and her sister-cum-bandmate Estelle's mother was black and Native American, their father Irish) were uncommon, The Ronettes topped charts. Their most famous song, "Be My Baby" (yes, from Dirty Dancing) has been covered or sampled by bands from The Beatles to Concrete Blonde to Amy Winehouse. Ronnie (born Veronica Yvette Bennett) released a memoir in 2004 titled Be My Baby: How I Survived Mascara, Miniskirts, and Madness.
The Ronettes began performing together as The Darling Sisters in 1959, and when the oldest member was 18, the group won a talent show at The Apollo. While in line for The Peppermint Lounge (a Manhattan disco owned by the Genovese crime family) a couple of years later, the trio were mistaken for a no-show band and ended up on stage. Before long, they hooked up with producer Phil Spector, who is credited with getting them to adopt a more rocker style by wearing beehives and heavy eyeliner.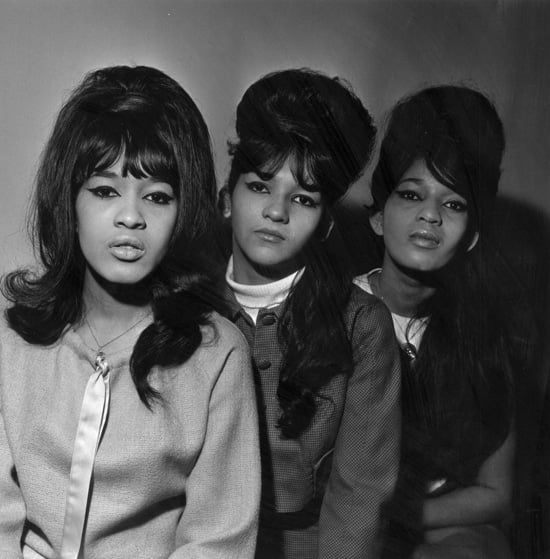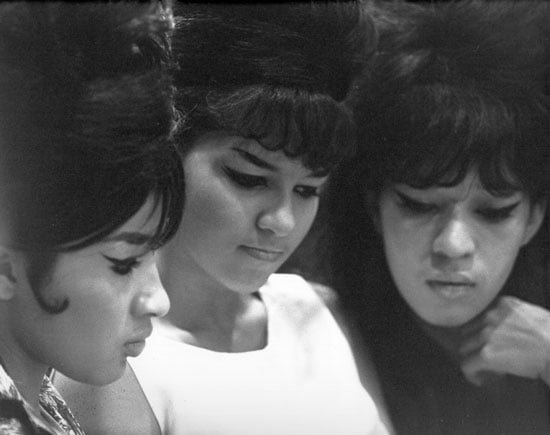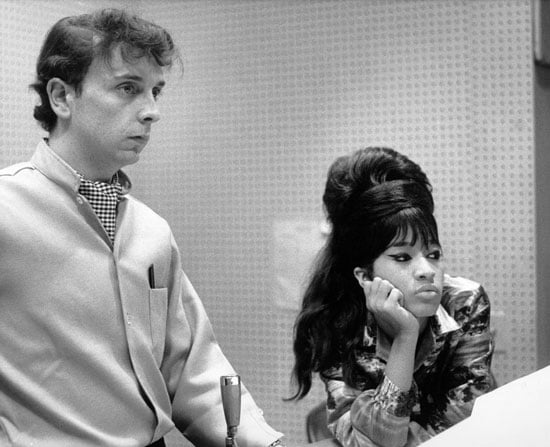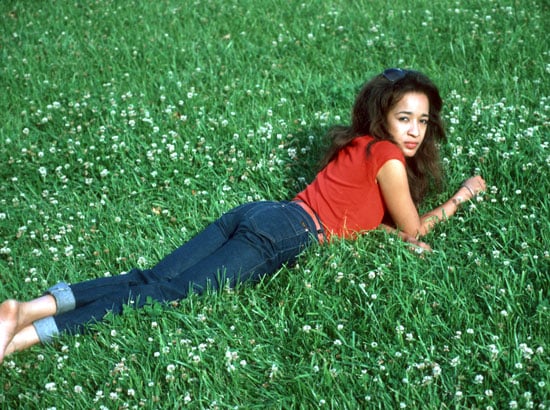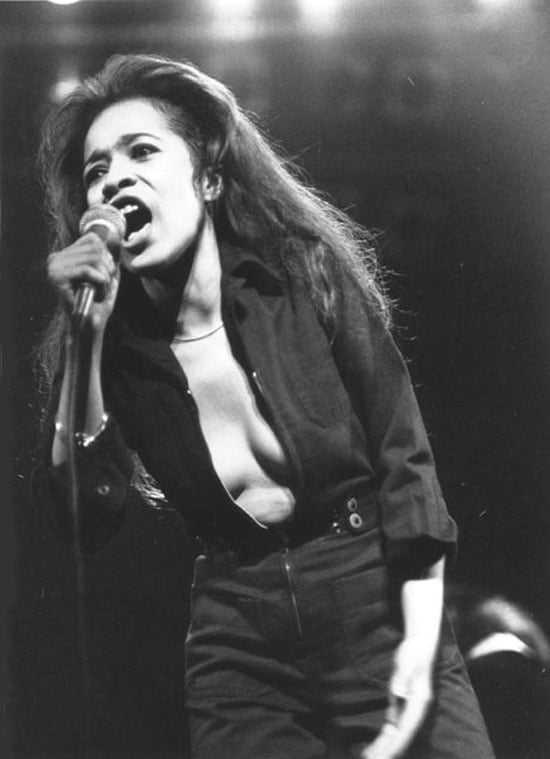 For more about Ronnie's style,
.
To reach the heights of volume only a soulful singer can, spray on a root lifter like John Frieda Luxurious Volume Lavish Lift Root Lifter ($5.79) and back comb away. Complete the look with winged black liquid eyeliner. One that's packaged like a felt-tip pen, such as CK Calvin Klein Electric Edge Liquid Eyeliner Marker Pen ($16) makes getting bad-girl style a breeze.