Is SPF Makeup Enough?
No, Your SPF Makeup Is Not Enough and Here's Why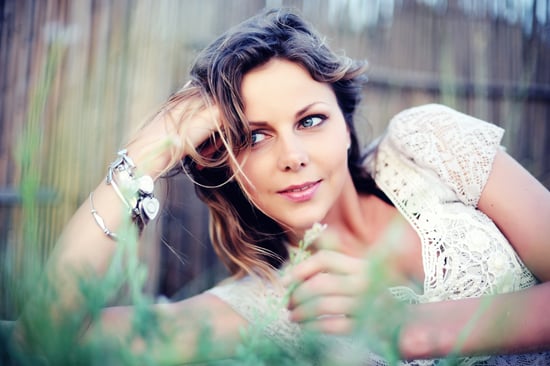 Question: Is the SPF in your favorite foundation enough to protect your skin? Answer: Not really. While your color cosmetics may be labeled SPF 15 or more, there are other factors that could be keeping you from getting the protection you need.
Why is an SPF foundation not enough?
In order to get the full protection of any SPF product, you should use about a teaspoon (which is about the size of an almond) on the face and neck. On average, however, most people only use pea-size portions of foundation and only on the face. Also, many apply product unevenly, making SPF coverage uneven.
What about powder formulas?
Recently, The New York Times featured an article on sunscreen and makeup, where Dr. David Colbert explained the inconsistency of powders. "Powders are millions of little particles. They can't form a uniform shield," he said. "They're a physical sunblock in a way, but they let too much light through."
When should I apply my sunscreen?
Apply a generous layer of broad-spectrum SPF moisturizer to your face and neck before you apply your foundation. If your sunscreen makes your skin appear oily, try applying a mattifying primer before your foundation. If you want to avoid the chalkiness some sunscreens can cause, reach for a formula that has chemical ingredients, like avobenzone or oxybenzone, as opposed to mineral protectants zinc oxide and titanium dioxide.
How do I reapply SPF over makeup?
While SPF BB creams and foundations might not carry enough protection for your initial layer of sunscreen, all these products are ideal solutions when it's time to reapply your sun protection. A product like Colorescience Loose Mineral Powder ($60) adds protection over the base layer of sunscreen without disrupting your makeup.