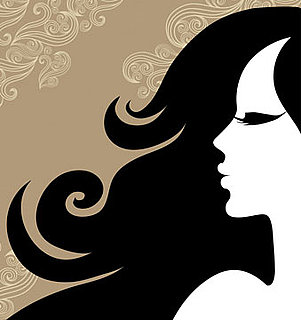 As with any profession, there's an element of industry lingo that dominates during break-room gatherings and water cooler-style meetings. Waiters, for instance, might say they're in the weeds during a particularly busy dinner rush, or they might find out a dish has been given the "86" when it sells out for the evening. But as for hairstylists, when it comes to their own unique jargon, can you guess the meaning behind their shoptalk? Find out now.
Do You Know Your Beauty Shoptalk?
What does it mean when a stylist says, "Let's take her from a one to a 10"?