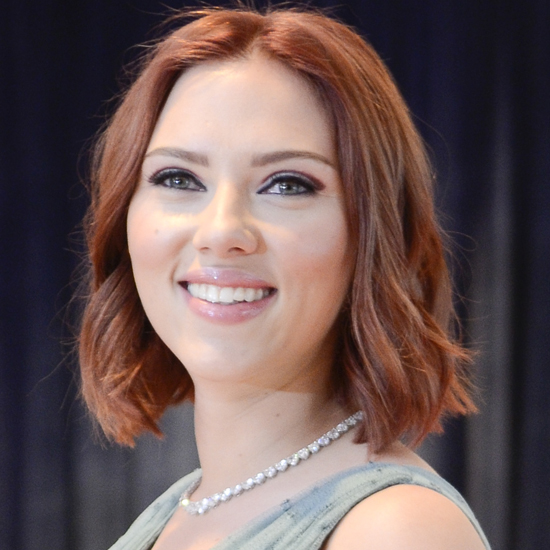 In the last couple of weeks, a veritable bevy of Hollywood beauties have gone red, from Scarlett Johansson's fiery new locks to Julia Roberts with her pretty shade of strawberry blond. To check out all the famous faces who've switched hair color teams lately, just keep reading.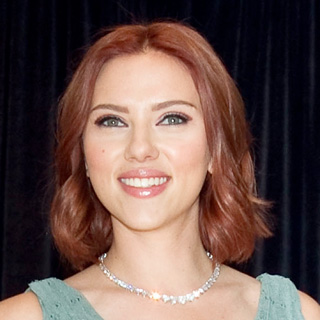 Scarlett's Scarlet
With her fair coloring, it makes perfect sense that Scarlett would go for a bright, high-contrast red to pick up her pretty pink undertones and alabaster skin.
---
Julia's Soft Strawberry Blond
Julia Roberts made a return to a light strawberry after spending some time with dark auburn hair. Going back to a red-tinged shade closer to her natural dark-blond color was a smart way to get back to her literal roots and get a boost of pretty titian color.
---
Blake's Comely Carrot
Blake Lively's decision to go red was perhaps the most surprising of the bunch, but she's made it work by choosing a copper shade and wearing cool colors like seafoam.
---
Drew's Rich Red
Drew Barrymore decided to play up her hazel eyes and cute freckles with a lovely rich auburn. Auburn is a good choice for people who want a natural-looking red, since it has enough brown in it and enough depth of color to look like you were born with it.