See Kat Graham's 1980s Makeup
Kat Graham's '80s-Style Makeup: Love It or Leave It?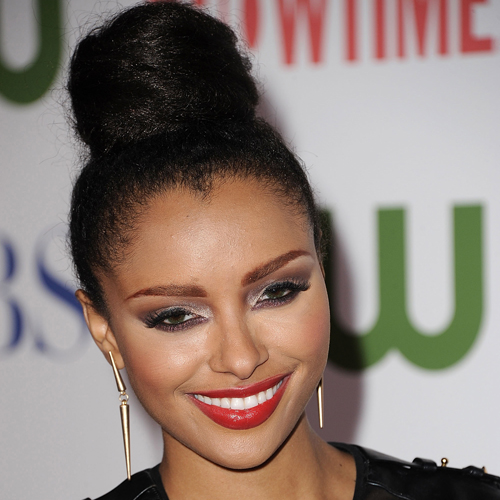 Actress Kat Graham, who plays Bonnie on The Vampire Diaries, recently channeled the models in Robert Palmer's classic 1986 video for "Addicted to Love" with bright red lips, bold eyebrows, and eye shadow that went far above the crease. It's a lot of look, as Tim Gunn would say, but Kat seems confident enough to pull it off. Do you like that Kat's bringing back the Age of Excess, or is this a case of tainted "Love"?