Self-Tanner Tips For Fall
Get Your Glow on This Fall Without Looking Like an Oompa Loompa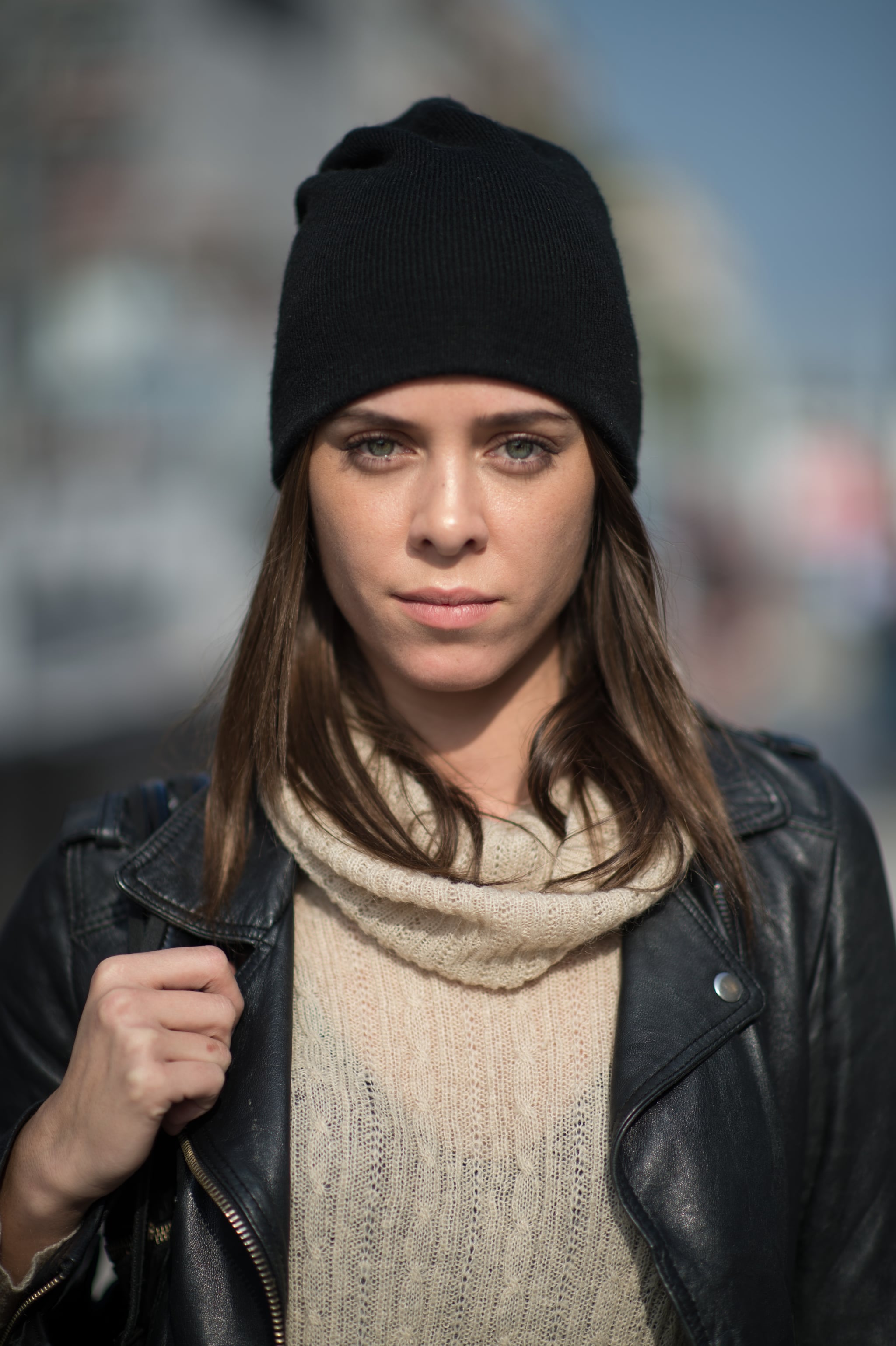 If you're clinging desperately to your Summer glow as the weather cools, loosen up your grip a little bit. Looking like a beautiful bronzed goddess who just woke up from a nap on the shoreline of Tahiti is an unreasonable demand when our hemlines and sleeves get longer. However, you can still get your glow on as long as you take a subtler approach. After all, sallow, tired skin isn't a good look on anyone. Try these tips to achieve an understated radiance this Fall.
1. Don't overdo it. Unless you have a tropical cruise lined up or (even more enviably) live in a sunny destination all year round, a bottled bronze isn't going to fool anybody. While you might be able to get away with using extradark formulas in the Summer months, stick to light, gradual tanners or a formula that can be mixed into existing products like Clarins Radiance-Plus Golden Glow Booster ($30).
2. Stay hydrated. Creamy, moisturizing formulas are the best choice to avoid patches and streaks on dry, ashy skin. Sparingly apply a subtle skin tone enhancer like Jergens Natural Glow ($11) for a slow boost in bronze.
3. Get sneaky. Long sleeves, tights, and over-the-knee boots mean you're likely not showing that much skin, so why bother stripping down to get glowy? In a pinch, you really only need to bronze exposed areas — your face, neck, décolleté, arms, and hands.