Senator Chuck Schumer Pressures FDA on Sunscreen
Sen. Chuck Schumer Pressures the FDA on SPF Safety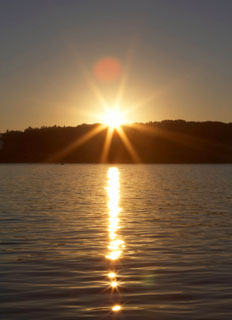 Remember the warnings about sunscreens containing vitamin A derivatives from a few weeks back? Now at least one senator feels the FDA needs to declare whether retinyl palmitate is safe. Today, New York Sen. Chuck Schumer urged the FDA to rule on the ingredient, pointing out that studies from the National Center for Toxicological Research and the National Toxicology Program have found a possible link between skin cancer and retinyl palmitate. He said:

"With the recent reports suggesting a possible link between skin cancer and a common chemical found in sunscreens, the FDA must act now to protect consumers in New York and across the nation... Summer is here, people are soaking up the sun, and the FDA needs to immediately provide guidance and reassurance to consumers."
The studies have been completed for a year, but the FDA has yet to issue its ruling. Do you agree with Sen. Schumer that the FDA ought to move faster, or do you think more information might be needed?