Serge Lutens Website Launch
Serge Lutens's Latest Fragrance Inspiration? Billie Holiday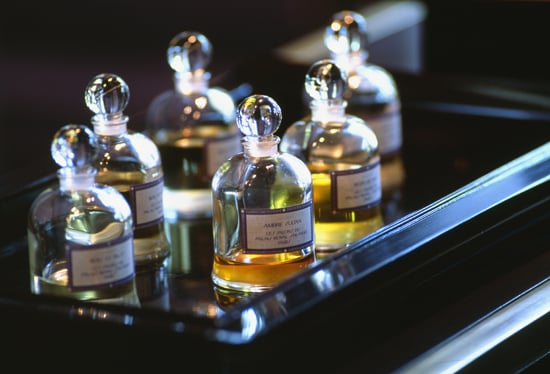 Serge Lutens's fragrances have always been about more than the scent. The photographer-turned-perfumer is more focused on telling the story of his fragrances than the pairing of notes. "We're always trying to be out of the scope of trends," Hassan Saad, vice president of Serge Lutens, says. "Serge Lutens is a poet. It's more about feelings or a memory."
Memory is apparent with the launch of the niche brand's latest fragrance, Une Voixe Noire ($300), an homage to Billie Holiday. With notes of the tobacco, rum, and that ever-present gardenia Billie wore in her hair, the scent is as complex and soulful as the jazz singer herself. "She was so hurt in her life," Saad laments. "You can hear the voice of desperation."
The October launch of the perfume coincides with two more debuts. For the first time ever, the brand is sharing its exclusive cloche bottles in a store outside of their boutique in the Palais Royal in Paris, giving the privilege to their long-standing partner Barneys New York. The cloche bottles are now on display in the Madison Avenue store, but they're going online that month as well. Serge Lutens is launching a website in which customers will not only be able to shop, they'll also be able read the stories behind the fragrances. In addition, perfume aficionados will be able to view a visual history of every exclusive bottle that Serge Lutens has released. "For Serge Lutens, the perfumes aren't merchandise. It's an art," Saad said. "He likes to 'write' the perfume." If only all poetry smelled as sweet.