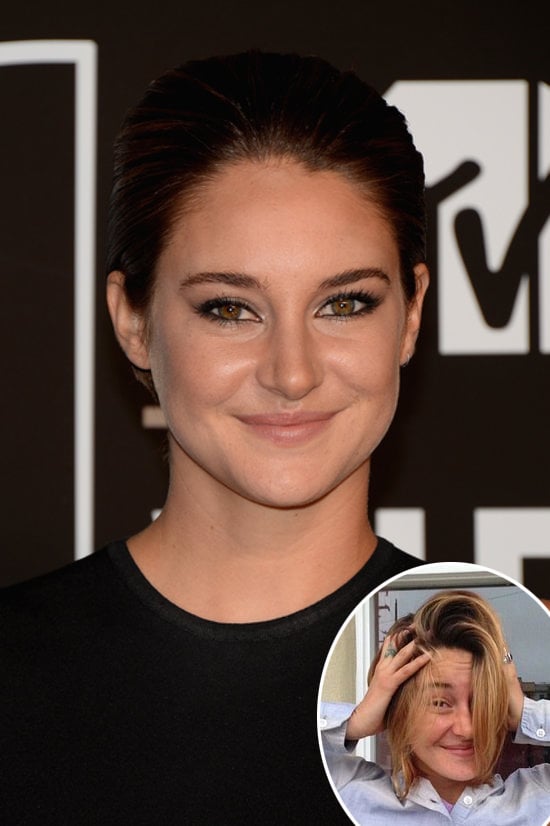 An end-of-Summer crop is standard practice, but Shailene Woodley has taken it a step further. The actress recently cut her hair in preparation for her role as a cancer patient in the new film The Fault in Our Stars. But instead of just letting her locks hit the salon floor like so many before her, Shailene has donated her length to Children With Hair Loss. The organization takes cuts of eight inches or more and crafts them into wigs for children who have lost their hair. Unlike other wig-providing charities, Children With Hair Loss doesn't charge for its wigs, making it a stellar option for Shailene's hair.
"It's really awesome because there's no upkeep," Shailene explained to People StyleWatch of her new look. "It dries in two seconds and it's nice not to spend a lot of time getting ready." While Shailene admits she'd like to go even shorter, as in buzzing it all off, she doesn't think that would fly with the powers that be. "I want to go short like Natalie Portman did in V for Vendetta. That would be so cool and liberating," she said.
Think you want to follow in Shailene's footsteps for your next cut? Children With Hair Loss accepts donations of eight inches or more. So go on and cut!
— Additional reporting by Jaime Richards