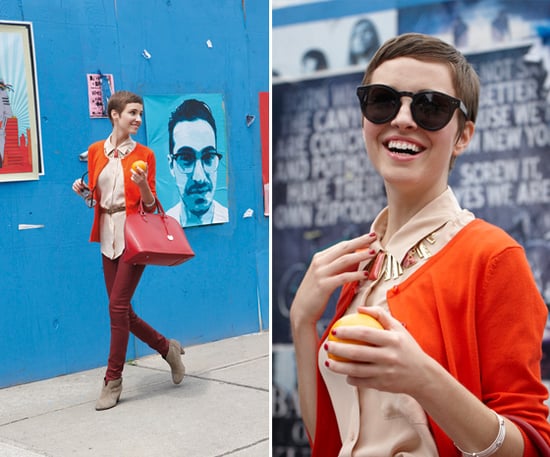 It's always a little sad saying goodbye to Summer. Fortunately, there's the promise of a new Fall wardrobe to soften the blow, and a destination like T.J.Maxx, where you can shop all your favorite designers — without the upscale prices.
Which trends should be first on your list? This Fall, start carrying on with a more structured bag in a bold hue, or add your own pop of color with a patterned scarf sash. Colored denim is a definite "do" for this season, especially paired with a layered sweater or an all-the-rage peplum silhouette. For a touch of sparkle that goes from day to night, look for a statement-making bib necklace to up the ante of any ensemble.
Need more Fall fashion inspiration? "Like" T.J.Maxx on Facebook to see a slideshow of the season's hottest trends, and find a store in your area where you can shop it all for up to 60% off department store prices.