Should I Exfoliate in the Winter?
Why You Should Be Exfoliating Year-Round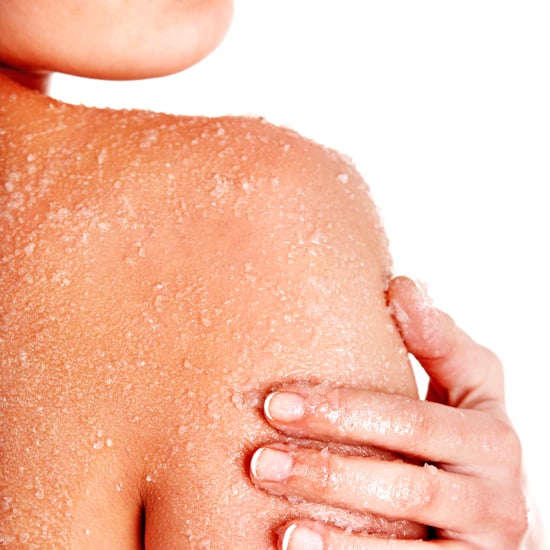 When people bring up exfoliation, it's usually in reference to the teeny bikinis and bare legs of Summer. Since exfoliation smooths things out and your skin is most exposed in the warmer months, this seems only natural. But it's just as important to bring out your sloughing treatments in the colder months, too, even though you're covered in layers. Here's why:
Exfoliation helps dry skin. Those dehydrated, cracked hands that plague you in the Winter are easily remedied by regular sloughing. Pick up a scrub specifically for your palms, like L'Occitane's One Minute Hand Scrub ($22) to gently remove dead skin cells and restore your hands to their pre-Winter glory.
Exfoliation keeps your pores clear. One of the more important parts of your skin care regimen is exfoliating, and many women let this fall by the wayside when it's cold. But keeping up your scrubbing is essential to making sure your blemishes stay away and your pores keep clean. Kate Somerville ExfoliKate Acne Treatment ($65) has the right ingredients to smooth away your blemishes.
Exfoliation helps you absorb more moisture. Cold air sucks the moisture right out of your skin, but exfoliating away your dead cells makes your skin more accepting of lotions for warding off dryness. So scrub up, and then smooth on a moisturizer like Clinique Deep Comfort Body Butter ($28). Your legs will be radiant with hydration.