Shower Sex Is Popular Among Women
Shower Sex: Everyone's Doing It. Also, Other Findings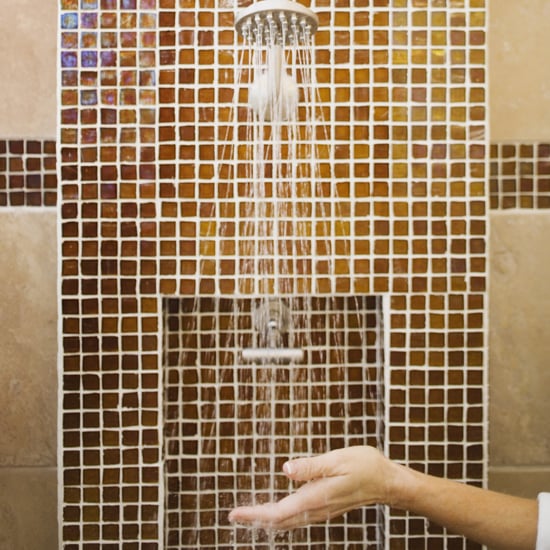 Pantene just released the results of a recent survey on women's showering habits, and the results suggest that cleaning up may be the most quotidian thing people use the space to do. Most shockingly, the survey found that a whopping 65 percent of women asked had used the shower for a "romantic encounter." Apparently, everyone is a lot friskier than you'd think. On the other hand, though, 93 percent of these same women indicated that they prefer to shower alone, so we're guessing the "romantic encounters" aren't that awesome. Want to see more fun facts about what ladies get up to in the shower? Then just keep reading.
50 percent of women have cleaned up the shower while they were cleaning themselves.
46 percent of women believe that they've come up with a brilliant idea in the shower.
72 percent of women agreed that the shower is a place where they can get away from the stresses of their day.
54 percent of women indicated that their favorite thing about showering was feeling the water on their skin.
97 percent of women don't think showering is a boring task.