Silk'n Sense Epil Review
Let's Try Another At-Home Hair Removal Gadget!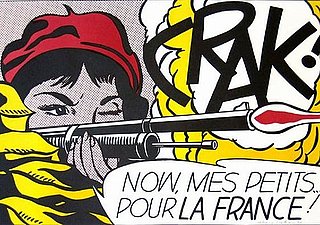 Just when you thought it was safe to shave, another technologically advanced hair removal device has hit the market, and Bella's giving it a test drive. The Silk'n Sense Epil ($499) is the latest entrant into the high-end hair removal market, joining No!No!, Tria, and in-office laser procedures. The company sent us an Epil unit to try out, so I'll report on the progress over the next few months. To find out more about how it works and what it promises to do, just keep reading.
Like all the other tech-y hair removal devices, the Silk'n uses light to get hair follicles to stop growing. In this case, it's pulsed light. This means that it's not an option for everyone. If your skin tone is deeper than about cafe au lait or your body hair is light, you're out of luck on this one, as well as Tria and most in-office laser hair removal treatments (the No!No! will still work on you, though).
As with most of the other devices, prepping for the Silk'n is pretty easy: you just shave, plug in the machine, and go. Where the Silk'n has a huge advantage is in the size of its applicator. Tria and No!No! removal take a significant amount of time because of their small applicator heads, but the Silk'n has a rectangular applicator window about the size of two postage stamps, so doing your armpits and bikini line only takes a couple of minutes. You also don't need to use the Silk'n as often as the Tria or No!No!—in the beginning, you only have to do it every two weeks, and then you move on to once a month until you get your desired results.
I've got high hopes for the machine, and I'm going to zap myself tonight. I'll post pictures and a description of the first session ASAP, so watch for more.
Photo courtesy The Contessa Gallery