Skin Care Routine Quiz
Is Your Skin Care Routine Up to Snuff?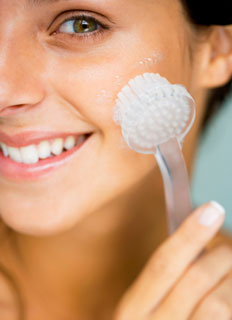 Everyone's skin is different, and there's definitely no one-size-fits-all when it comes to your routine for taking care of it. However, there are definitely a few basic rules. So how does your current routine measure up? Take our quiz and find out.