Skin Care Tips by Age
A Skin Care Guide For Generations X and Y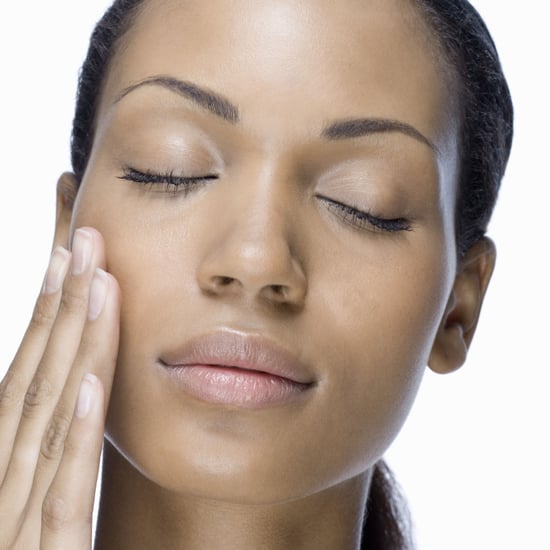 Just as skin care needs change by season, they differ depending on your age, as well. "While SPFs are a universal must have for all groups, there are definitely unique biological processes happening that require us to tailor our routines to a larger degree," explains Jasmina Aganovic, founder of age-specific skin care brand Stages of Beauty. That means that even though you may be dealing with the breakouts you had as a teenager, your thirtysomething self might also be thinking of ways to soften fine lines and smooth out uneven tones. So whether you were born Generation X or Y, discover the best skin care regimen for your current decade.
For your 20s . . .
Prevention is crucial. "This is the time in our life where we get the most free radical damage — up to 80 percent," says Aganovic. This is often a result of irregular diets, too much beach time, and general lifestyle; the rub is that this type of damage typically doesn't even show up well until the 30s. "This means that antioxidants are your best friend," Aganovic says. "Opt for antioxidant-packed products and food to give your body and skin what it needs to repair, recover, and keep looking radiant."
For your 30s . . .
The rate of regeneration for the skin slows down during the 30s, which can result in duller skin and discoloration. "Exfoliation is key to help overcome this," Aganovic advises. "Start amping up your scrub usage to push healthier skin cells to the surface." In addition, because collagen and elastin also start to decline during this decade of our lives, be sure to add ingredients like peptides to your routine to help jump-start their production.
For your 40s . . .
"Collagen and elastin support is still key moving into our 40s, but we also start feeling our skin thin." That's why a plumping ingredient, like hyaluronic acid, is a godsend. Adds Aganovic, "This powerhouse molecule can hold over 1,000 times its own weight in water, which means great plumping and hydration action."