You could do a billion lunges and planks [1] to get your thighs slim for bikini season, but what about those imperfections the gym can't cure? Stretch marks, bruises, and razor burn seem to plague this area most of all. But no worries, we've got you covered (literally). You can easily erase all those upper-leg issues with these tips and tricks. Go ahead and buy those cutoff shorts, because your legs are going to look gorgeous this Summer!
Cellulite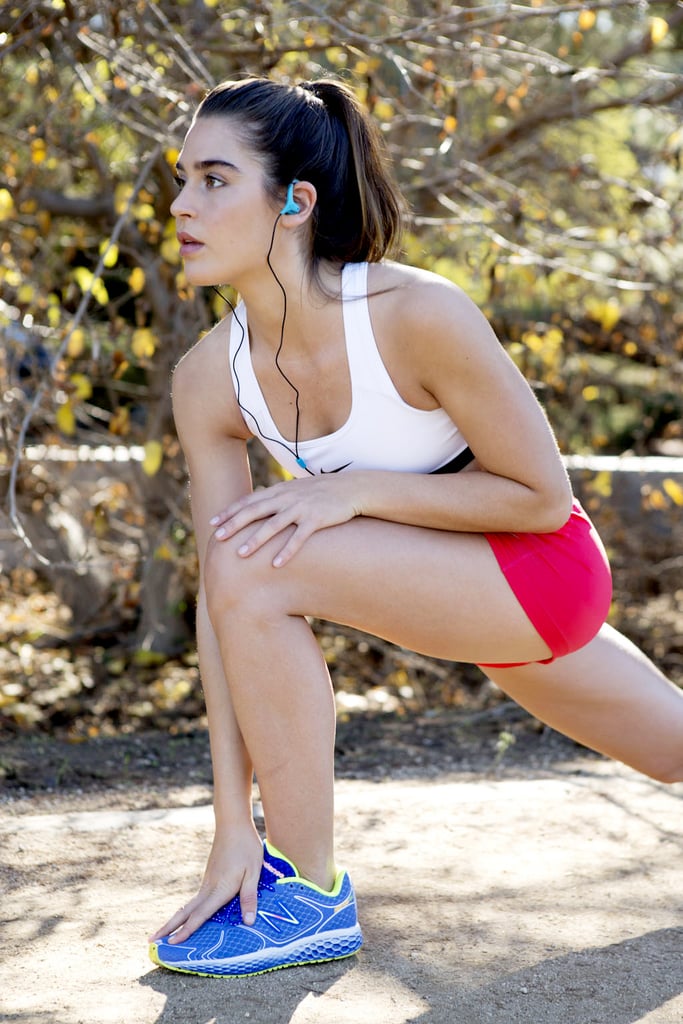 As we age, our skin starts to lose its elasticity, making those fat stores just under the surface more obvious. The solution: rub yourself down with coffee grounds before heading out to the beach. This DIY body scrub [2] contains caffeine, which tightens blood vessels and gives the illusion of smoother thighs. It's a temporary fix, but every little bit helps when bare legs are involved.
Chafing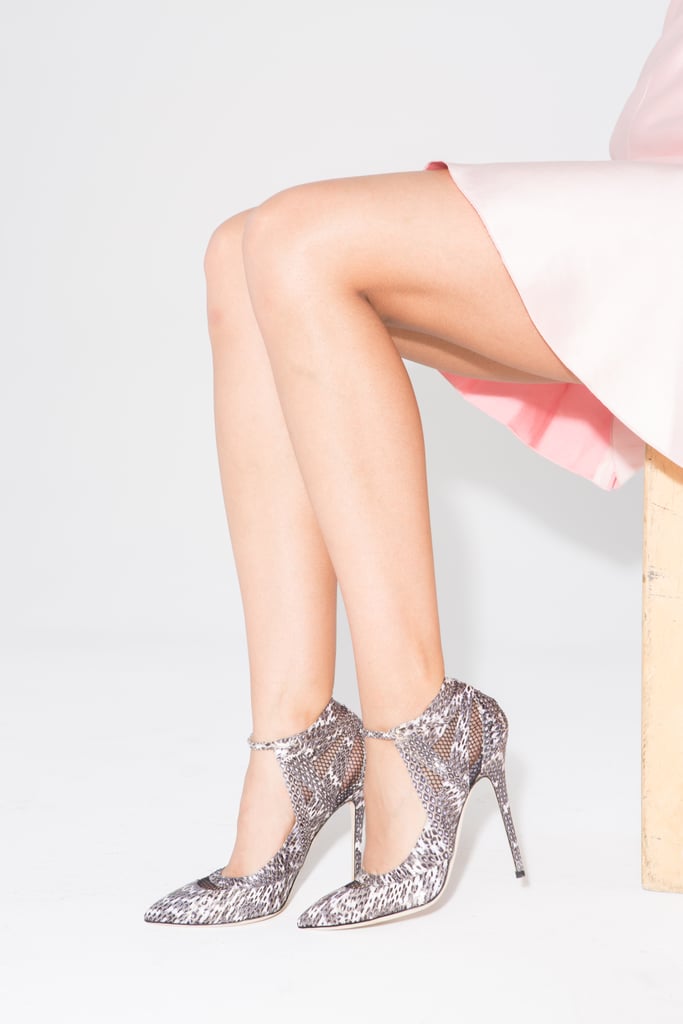 We can't all have that elusive thigh gap! And for those of us with muscular upper legs, chafing happens. That rubbing between the thighs can cause uncomfortable irritation and redness. To remedy the problem, keep a friction-minimizing product on hand like Gold Bond Friction Defense [3] ($6). Baby powder also works in a pinch. These products are also perfect to keep thigh sweat at bay (try it on the backs of your knees).
Bruises and Visible Veins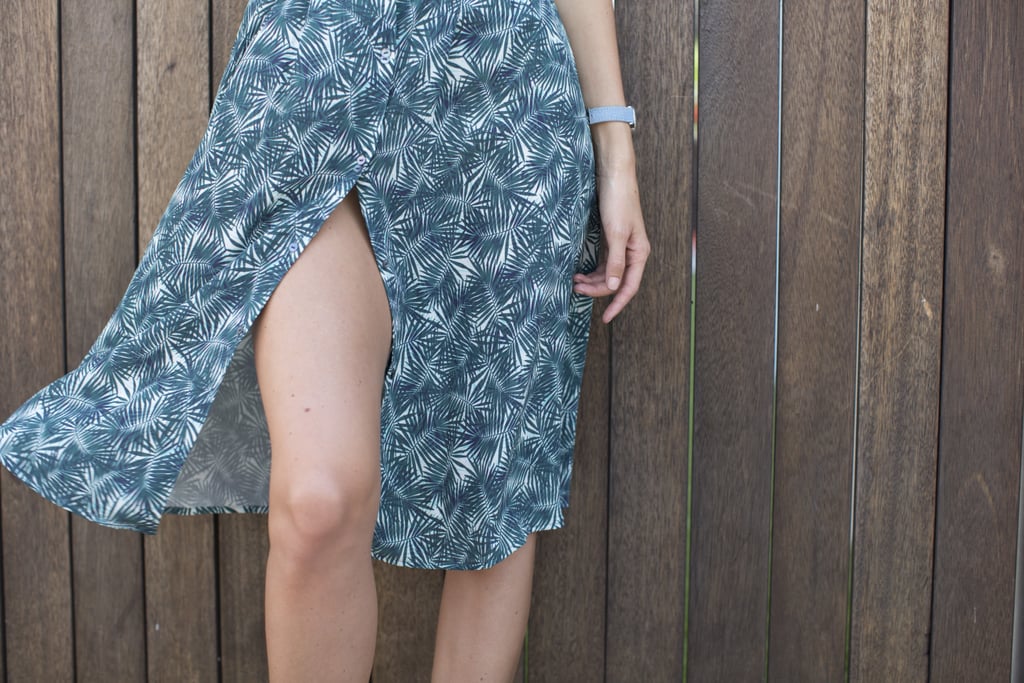 Dermablend Leg and Body Cover [4] ($30) is the holy grail for clumsy ladies everywhere. There is nothing worse than lying out with a purple-blackish bruise marring your legs. This wonder-worker also masks visible veins. Just slather on a touch of yellow concealer to counteract the blue-green color of veins, and top with powder.
Stretch Marks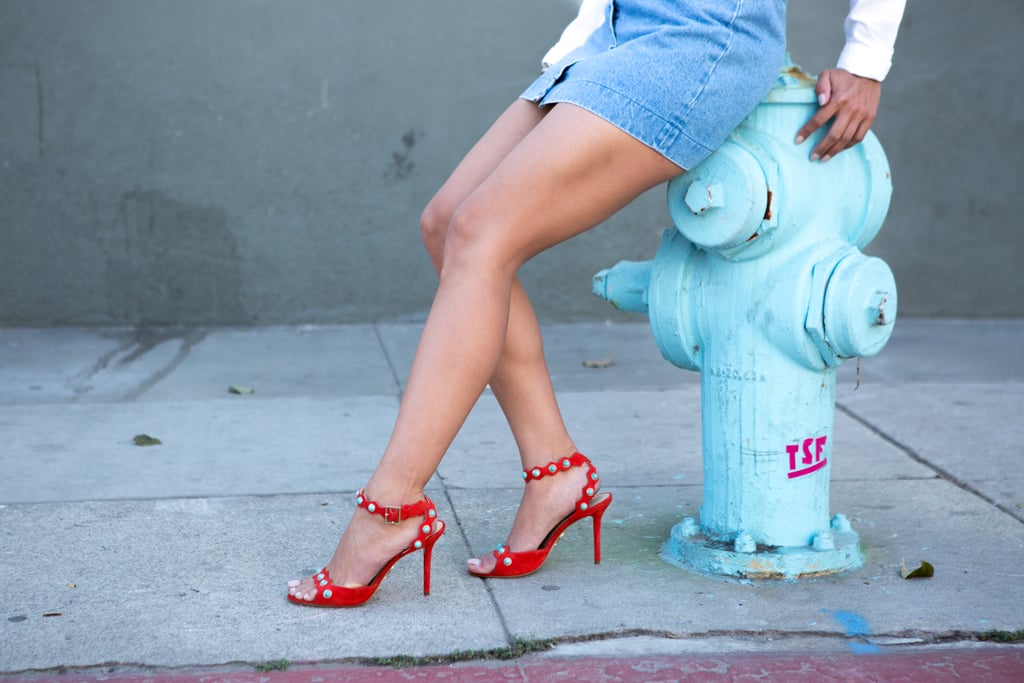 Summer might as well be called stretch mark season. Those areas we've been hiding all season are on full display with shorts and bikini bottoms. Unfortunately, you can't get rid of stretch marks once they've formed. But you can mask them with a good self-tanner. Our favorite is St. Tropez Self Tan Dark Bronzing Mousse [5] ($44). Use this product to create the illusion of thinner thighs — think of it as body contouring. Apply an extra layer to the inner and outer thigh for a slimming effect.
Rough Patches
Dry brushing is really your thigh cure-all. Taking the time every day to sweep bristles from toes to fingertips can increase circulation and help flush out toxins. Just make sure to always stroke it in a direction toward the heart. Not to mention it is an easy way to exfoliate. After a couple weeks, you'll notice glowing gams and fewer rough patches (knees, too). Try the Sonia Kashuk Body Brush [6] ($7).
Razor Burn and Bumps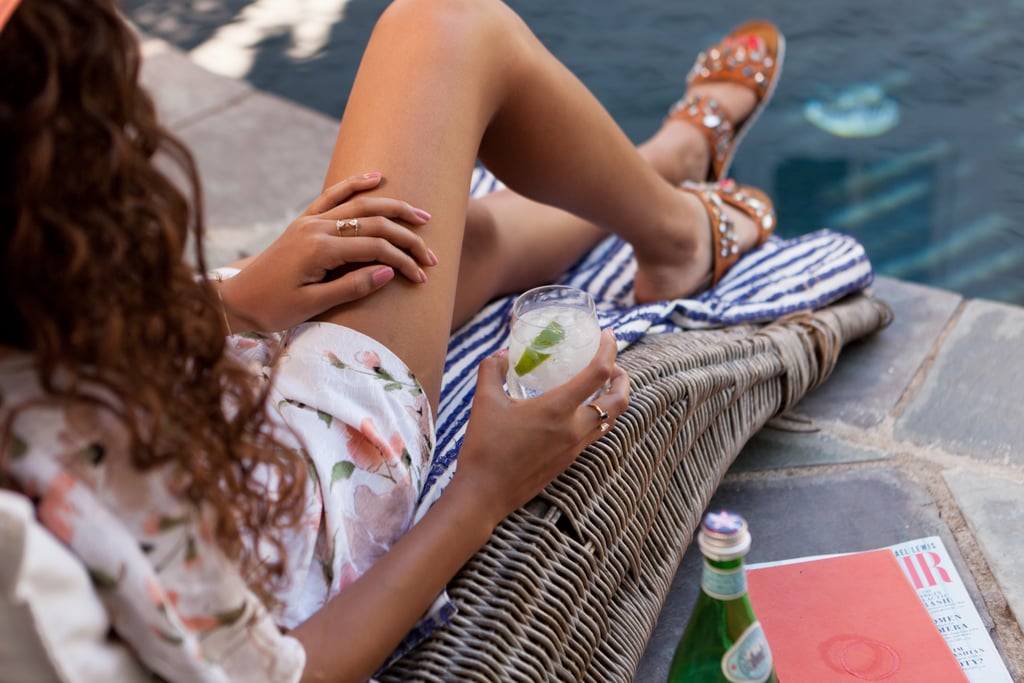 These little red spots come from shaving incorrectly. Make sure you're applying shaving cream or conditioner every time you use your razor. A dry shave can increase the amount of nicks and splotches. Also, always trash your dull blades on time. But if you've already got red patches, slather on a calming lotion like Eucerin Calming Moisturizer [7] ($8), which contains oatmeal to soothe irritation.
Hair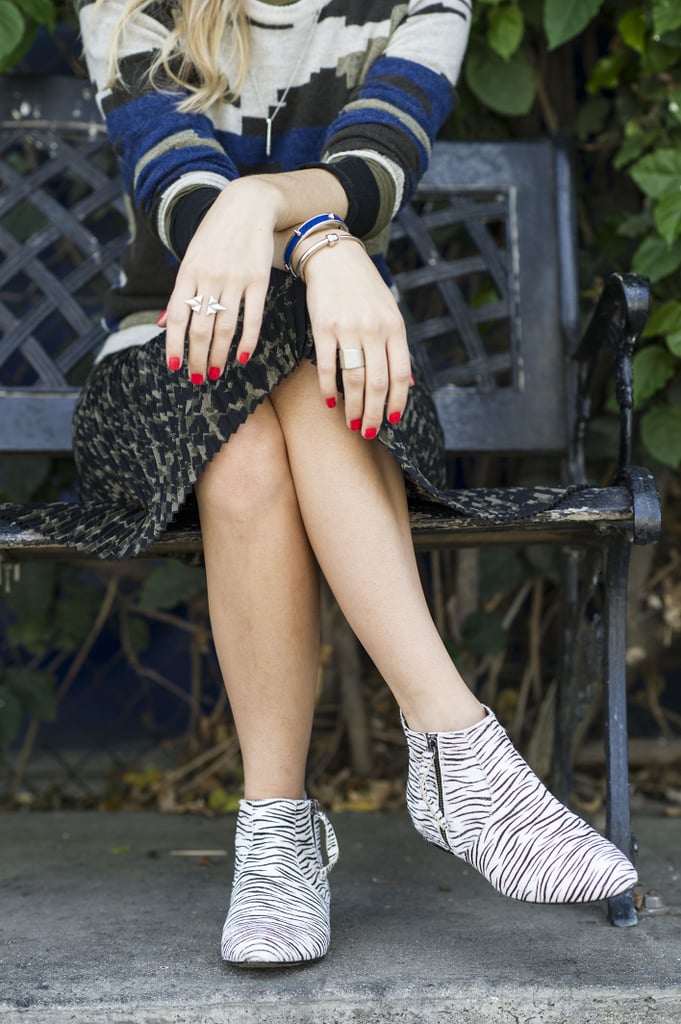 We're not talking about your generic hairs that can be eradicated with a swipe of the razor. These are the coarse and plentiful follicles that plague the upper thighs. You can pay a bit extra and have them removed professionally when you get a bikini wax. Or tackle those areas at home with the SweetEase Leg Waxing Kit [8] ($5).