Skin Care Transition From Winter to Spring
How to Get Glowing Skin Now, Even During Spring's Moody Weather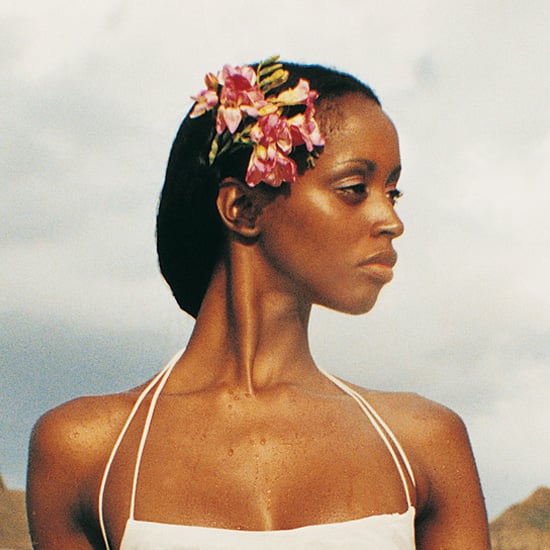 While the weather has been in a state of moodiness across the country, there's no need for your skin to misbehave as a result. "The transition from Winter to Spring is probably one of the most remarkable in nature, and that's true for people, too," explains Suki Kramer, founder and president of Suki skin care. And as the dryness in the air starts to dissipate, making way for Spring's welcoming warmth and moisture, "skin needs proper preparation and detoxification," she advises. Learn Kramer's tips for making this transition all the more smooth now.
Exfoliate: "Every month of the year, there will be some buildup of dry, flaky skin, but never is this phenomenon more prevalent than during the Winter months thanks to heavier clothes and dry, stale air," Kramer says. So to get your skin ready for warmer times ahead (especially before hair removal), an exfoliator is a must — whether it's of the manual or peel variety.
Adjust your moisturizer: Skip the rich moisturizers called for during the Winter, which work to increase your skin's natural oil production. Instead, "switch to a lighter, more balancing moisturizer right for your skin's needs and the season," she recommends.
Update your makeup: "Just as your makeup changes palette from season to season, so should the physical qualities of your makeup," Kramer says. To do this, consider using less rich foundation, like a tinted moisturizer, and keep it light-handed by applying only where needed. The same principle applies for the lips, as well. Try a gloss in lieu of a lipstick for a fresh, springtime-ready style.