Snooki's Perfume: What Should She Name It? 2011-08-11 15:34:12
What Should Snooki Call Her Perfume?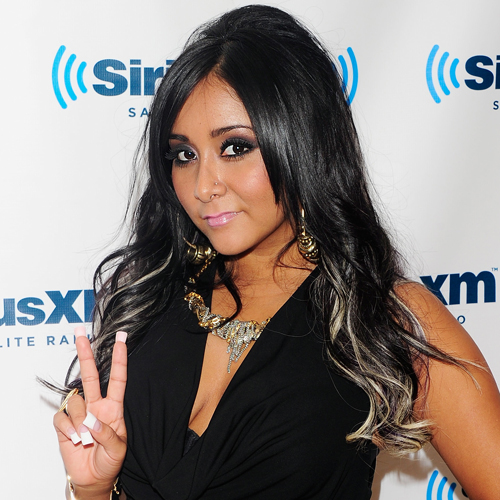 Rumors are flying that Snooki from Jersey Shore is getting her own perfume. She wouldn't be the first castmate to have one — Sammi's already got a scent — but if this turns out to be true, we're pretty sure there will be considerable excitement about it. To succeed, though, Eau de Snooki is going to need a great name. Tell us your preferred Snooki perfume names in the comments. As for us, we're rooting for Powder Pouf or Abs-sinthe.