Stars Lighten Their Hair For Winter: Love It or Hate It?
Love It or Hate It? Stars Lighten Up For Winter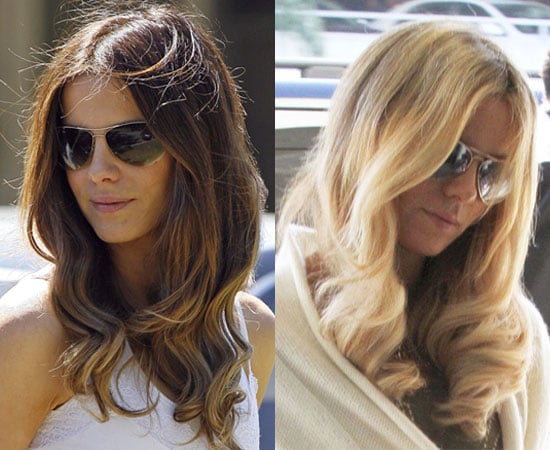 Last month Kate became a blonde, which you seemed to have mixed feelings about. It's quite a huge departure from her usual brunette 'do, but now that you've seen both shades side-by-side, do you feel differently?