State of California Sues Brazilian Blowout
California Sues Makers of Controversial Brazilian Blowout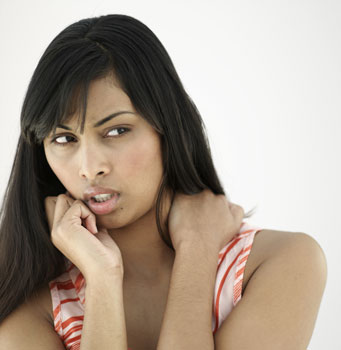 On Wednesday, the state of California filed a complaint against GIB LLC, the maker of Brazilian Blowout, saying that the company failed to warn both stylists and customers that the product contained formaldehyde. The state's asking that Brazilian Blowout remove anything on the brand's advertising, packaging, and website declaring that the products are "formaldehyde-free" and "safe."
This comes after a recent study by Oregon Occupational Safety and Health Administration (OR-OSHA) found that the formaldehyde levels in the product averaged at 8.68 percent. OSHA standards dictate that solutions with a formaldehyde content of greater than 0.1 percent must be listed as an ingredient. Brazilian Blowout, however, proudly declares that its product "contains no formaldehyde." To see more about the controversy, just keep reading.
GIB has responded to the OR-OSHA allegations. In addition to launching legal proceedings for "inaccurate and unsupported conduct", the company questions the way the study was performed in the first place. As for the claim that the product contains an unsafe amount of formaldehyde, GIB has instead focused in on the air level quality tests that were performed in the study. "Air sample tests conducted by Oregon OSHA and HSA (those published by Brazilian Blowout) yield remarkably consistent results; both demonstrating that formaldehyde exposure levels are safely below OSHA's Action Level," they noted in another statement. But Canadian governnment tests found similarly high levels of formaldehyde in its tests.
Obviously this is an issue that won't be settled any time soon, so stay tuned for more on this Brazilian Blowout blowup. (Sorry.)