Stretch Mark Tips
Ali Landry on Stretch Marks, Keeping Cool, and Staying Beautiful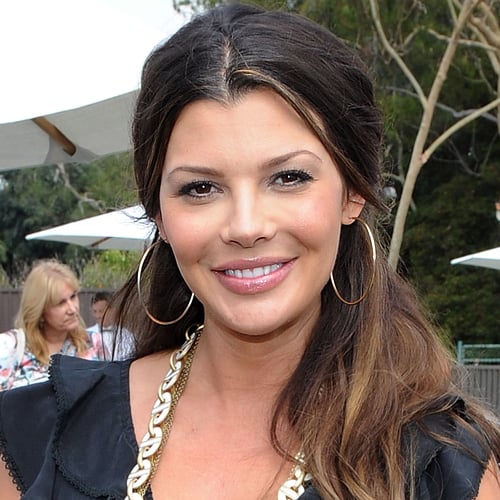 Model and actress Ali Landry has been on our radar since her days as Miss USA, and she knows all the industry insider beauty tips and tricks. Recently, she became the new spokesmodel for Palmer's Cocoa Butter, fronting the brand's line of stretch mark products. She's expecting her second baby in October (congratulations!) and has a few things to say about about treating and preventing stretch marks, along with more beauty tips. So to find out her advice, just keep reading.
On getting rid of and preventing stretch marks: "I actually use two products for keeping my skin extra hydrated. Every morning and night I use lotion, the Palmer's Massage Lotion For Stretch Marks, all over my body. It's good for keeping your skin soft and helping with stretch marks even if you aren't pregnant. Then at night, I layer their Tummy Butter on top."
On keeping her hair and makeup in place when it's hot and humid:
"I don't! Really, when you're dealing with that, you just have to go with the flow. And don't wear foundation, because it's just going to melt off of you."
On the key to keeping your skin beautiful and healthy:
"Really, it's just to drink lots of water. Our bodies are what? 70 percent water? So it's really important to keep hydrating. I used to go on weeklong health retreats, and one of the things they'd always say is that when people say they feel sick, they're often just thirsty."