Student Dyes Hair Pink For Breast Cancer
Should This Girl Be in Trouble For Coloring Her Hair Pink?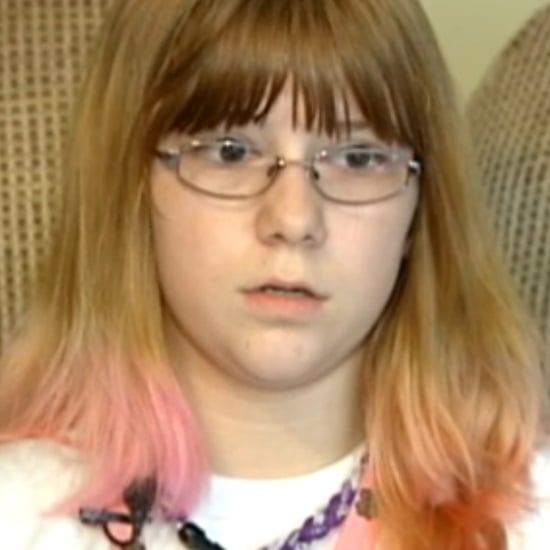 A junior high student wore the pink hair trend to support Breast Cancer Awareness Month, and she now faces school suspension. South Carolina student Rheanne Sargent and her mother, Denise, dip-dyed their hair pink together to honor the many women who face breast cancer. In fact, Rheanne's grandmother died from the disease. But when she entered school proudly wearing her new look, she was sentenced to one day of in-school suspension due to a violation of the dress code.
The Belton Middle School student handbook states that "non-human hair color or color spray is not permitted (blue, green, pink, purple/burgundy, etc.)." Although her daughter's pink tips are clearly in violation of the rules, Denise Sargent wants an exception due to the honorable cause. "I do believe if the child wants to be an individual and show that they're supporting something that's killing thousands of women, I believe, yeah, they should make an exception. They should change the rule," Denise told WYFF4 News. For now, Rheanne has returned to class with her BCA-colored strands hidden.