Study: Bad BO Is Worse Than Bad Perfume
Turns Out, Bad BO Is More Offensive Than Bad Perfume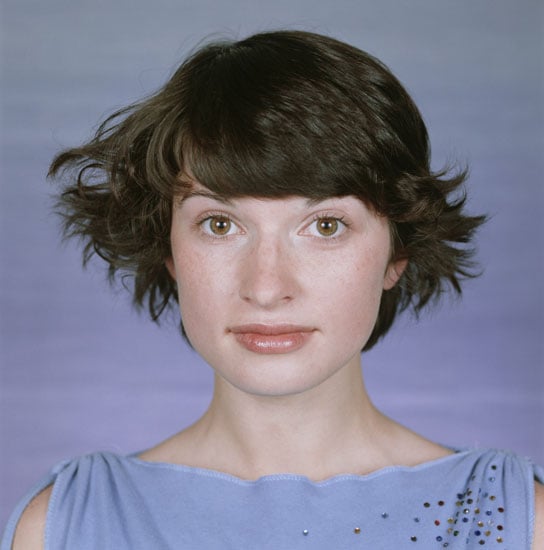 Regardless of the situation, getting stuck next to someone with horrible-smelling perfume is rather offensive, but according to our recent fragrance survey, a whopping 88 percent who took the poll said bad body odor is actually more unpleasant. But that's not all you had to opine in regards to what's-more-atrocious questioning. It turns out, a little over half surveyed affirmed that sitting near an overly perfumed person in a packed theater is actually worse than sitting behind someone wearing an oversized hat. See more results from our fun-filled scent survey when you read more.
Luckily, however, many of you (79 percent, to be exact) have avoided embarrassing fragrance situations, and have never been told your perfume was bothersome. And even less awkward: 66 percent of you revealed that you've never had to be on the other side of the coin and tell someone that their perfume was el-stinko.
As expected, when it comes to fragrance and your love lives, there's a big connection. Not only did 71 percent of you say you wanted to receive perfume on Valentine's Day (well, did you?), but the majority of you noted that you liked or loved his or her perfume choice. Fortunately, 79 percent attested that you haven't had to stop wearing a perfume because your significant other's former lover wore the same scent. Whew.
Other findings:
Fifteen percent polled admitted that perfume has actually caused a medical issue of some sort.
A little over half polled said floral scents are tops, followed by woodsy varieties.
And when it comes to spritzing perfume in unconventional places, 59 percent of you confess, "Nope, I just spray my neck and wrists."