Study Finds That Blondes Make More Than Brunettes
Study Finds That Blondes Make $900 a Year More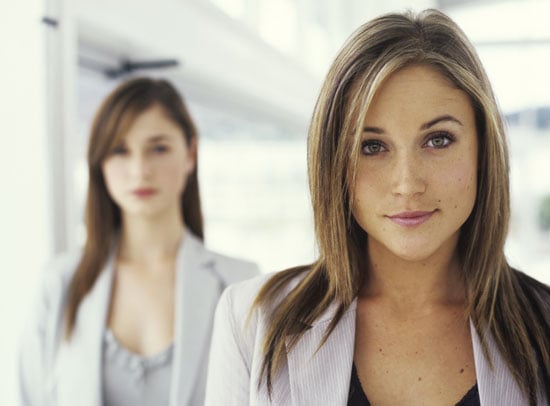 Is making more money one of your resolutions for 2011? Perhaps going blond is the answer, then. A recent study by British beauty and health retailer Superdrug found that blondes bring in over $900 more a year compared to redheads and brunettes. "The good news is that there is no difference for those with a natural hair color and those with dyed hair," said Superdrug's Simon Comins. The results, however, directly contradict the findings of a similar study performed by Garnier Nutrisse almost two years ago, so, you know, take it with a grain of salt. To find out more stats from the study, including why there could be a rise of the brunette in 2011, just keep reading.
Brunettes are more apt to stay in a job longer in hopes of moving upward.
Redheads were more likely to switch jobs to find better work situations and salaries.
Even though the study found that blondes make more money, it also found that they generally left the office at 5 p.m., unlike their darker-haired counterparts, who stayed later.
Brown hair is expected to grow in popularity. "While blond is a perennial favorite, next year we are predicting the rise of the Brunette Bombshell as customers aim to emulate the classic refined style of Kate Middleton," Comins explained.