Are Sulfates Safe For the Hair?
To Sulfate or Not to Sulfate? A Celebrity Stylist Weighs in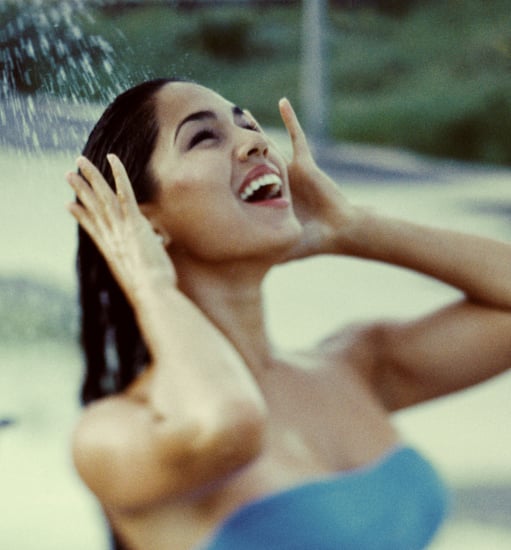 Ah, the great sulfate debate. Found in cleansers such as shampoos and body washes, sulfates are chemical compounds that create the foam and lather. While one camp says they're not ideal because they can be drying and/or irritating, the other says they're necessary in order to make the hair truly clean.
L'Oréal ambassador John Nollet, who has worked with stars such as Diane Kruger and Vanessa Paradis, is under the mindset that both stances have merit. "We don't have to say sulfates are good or sulfates are bad; it all depends on your texture, your nature, and your hair habit," he explains. So to find out when he recommends using sulfate shampoos (and when he does not), just keep reading.
When not to sulfate. In the celebrity world, stars can go from straight hair in the morning to curly in the afternoon to a twisted updo at night. The thing is: it takes lots of tools and products to achieve all these different textures. And while we might not be switching our hairstyles with the regularity of Hollywood's leading ladies, red-carpet trends still have a tendency to trickle down to the masses. Add to that chemical services, such as hair color and relaxers, and frequently styled hair becomes even more delicate. "For this kind of hair, we need to use product without sulfates because this hair is more sensitive and doesn't need to have big detergents in it," Nollet says.
When sulfates are OK. Simply put: when you don't fuss too much with your strands. Nollet adds, "If you have normal hair — and you don't play with all these tools and you have natural hair without color — you don't need to use this kind of product without sulfates."