Summer Beauty Bucket List Ideas | 2013
Finish Your Summer Beauty Bucket List Before It's Too Late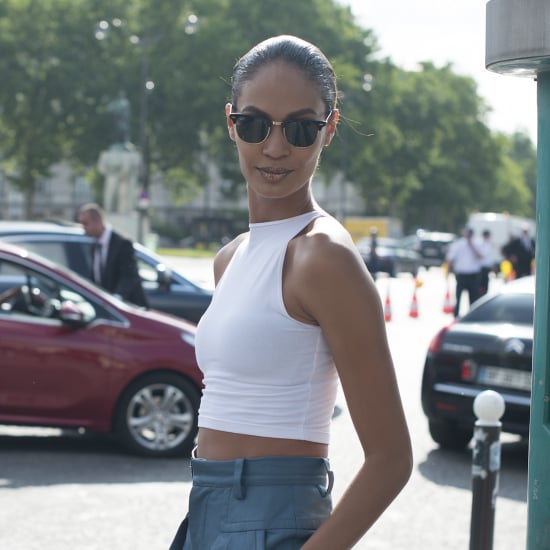 So you may not be so adventurous to have bungee jumping on your bucket list, but we're sure there are some things beauty-related that you definitely want to try. A bikini wax can be downright terrifying, but it's something you've got to try at least once in your life. This Labor Day weekend means you still have a few days to complete our beauty bucket list. Start checking things off now and then let the rest roll over for Fall. So get going before it's too late!
Master the art of self-tanning.
Work up the courage to get a bikini wax. Pop some aspirin before.
Get a gel pedicure.
Splurge on a fully nude seaweed wrap at your neighborhood spa.
Go one day wearing only one makeup product, whether it's mascara, lipstick, concealer, or whatever you'd like.
Leave all of your hot tools at home over Labor Day weekend.
Actually wear sunscreen every day.
Don't wear a stitch of makeup to brunch one day.
Mix up one of our DIY beauty recipes.
Buy a minifragrance from every city you visit this Summer.
Go several days without washing your hair and be amazed when you realize it isn't the end of the world.
Welcome September without coloring your hair. You can do it! Besides, the ombré hair trend is still going strong.
Kick that one awful beauty habit you have for good.