Summer Beauty Trends 2014
4 Warm-Weather Beauty Trends to Try Before It's Too Late
Can't believe Summer is almost over? Neither can we! Try these Allure-approved beauty trends before the Fall season begins!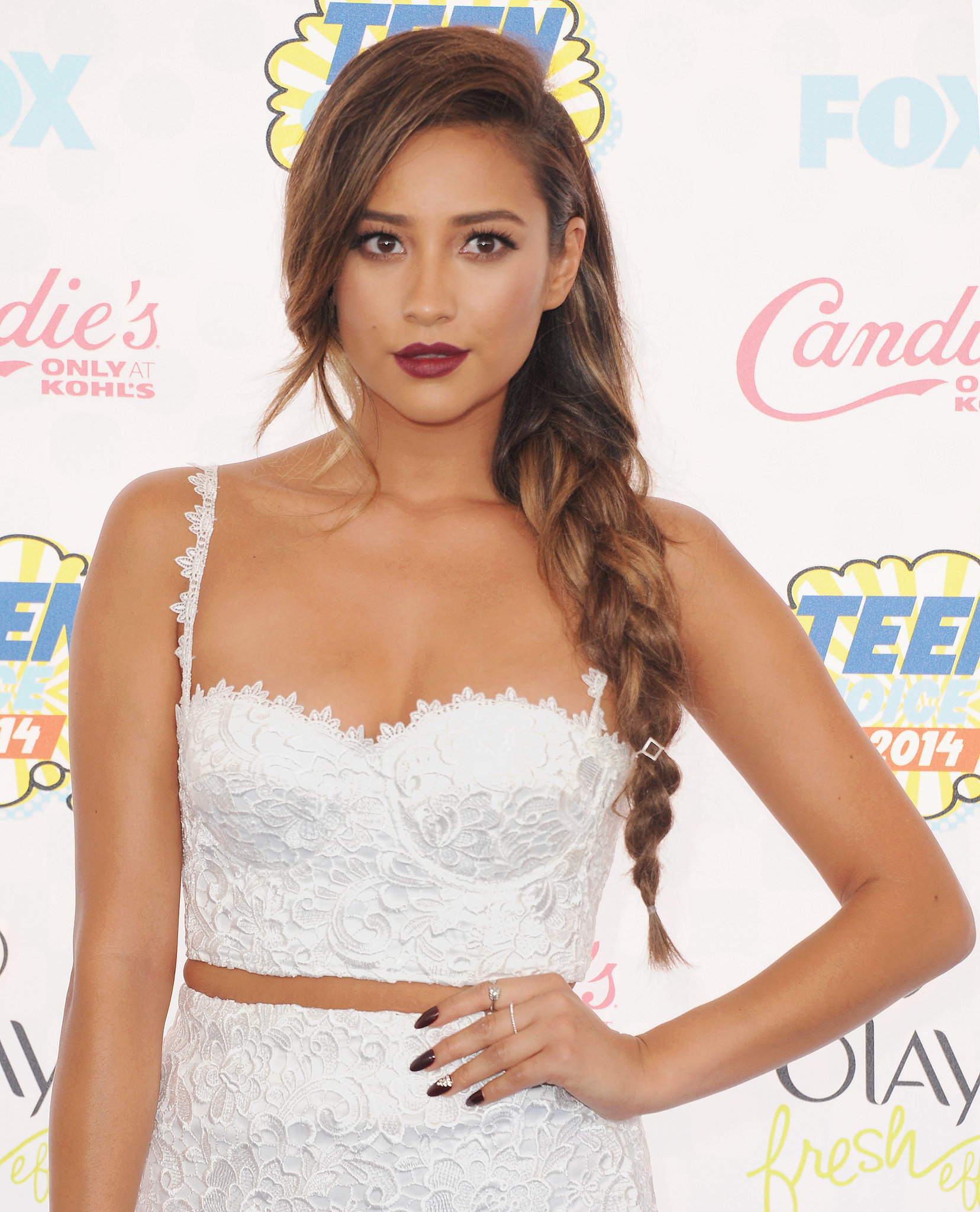 Just last week I started to get excited for Fall makeup, but there are a few Summer beauty trends I'm not ready to give up quite yet. As we look toward Labor Day weekend and then Fashion Week (which is basically like back to school for editors), here are four warm-weather looks to squeeze in before the leaves start to change and you're frantically googling Halloween-costume ideas.
The side braid. OK, you can technically wear this look year-round, but the beachy, slightly undone version is what we've been loving lately, and it's pretty much made for Summer. It's relaxed, it doesn't take a ton of heat styling, and it's the ideal style to pull your wet hair into after a swim.
The short-hair undo. If you recently jumped on the lob bandwagon — and therefore have absolutely zero chance of achieving a side braid without extensions — you can still get your hair up and off your face with a strategic updo or even a topknot. For bonus points, add a shiny barrette or some bobby pins (another big Summer trend).
Cool-girl glitter. After about the age of 10, there aren't many times one can get away with piling on the sparkles. But this Summer, we saw stars like Nicole Richie wearing majorly glittery makeup that was more punky and edgy than it was girlie or flashy.
Bold nail art. If you're feeling ambitious, follow our step-by-step instructions for this gold foil manicure, or if you're feeling lazy (like me), go for some nail wraps instead. There are tons of cool ones out there from brands like Sally Hansen and NCLA, or you can create your own with NCLA's new app.
More from Allure:
3 Lipstick Collections You're Going to Want to Rock This Fall
Bobbi Brown's Tips to Looking Stunning in Sunglasses
Temporary Tattoos For Those Who Can't Commit