Summer Hair Ideas | 2013
Over 330 Hairstyle Ideas to Inspire You This Summer!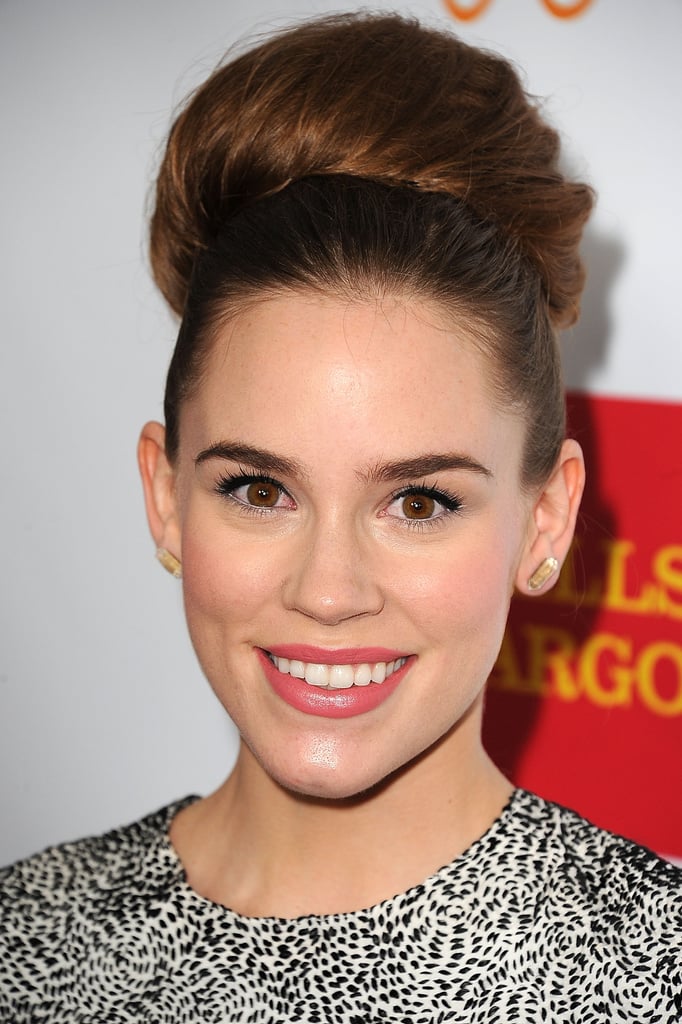 When it comes to topknots, you have miniature versions, and then there are oversize looks like Christa B. Allen's. To achieve the voluptuous size, add some extensions near the base of your high ponytail, comb, and pin hair over the top.