Gap [1] knows laid-back style, which is why we partnered with them to bring you this post to help keep you on top of this season's style hits.
Hello, Summer! Get ready for showing more skin and lazy days at the beach with style essentials that are right on trend. Brighter colors and flowing fabrics are hot this season, making it the perfect time to update your wardrobe with cool finds. We hit the streets for some Summer style inspiration.
Source: Getty / Caroline McCredie [2]
Cool Sunglasses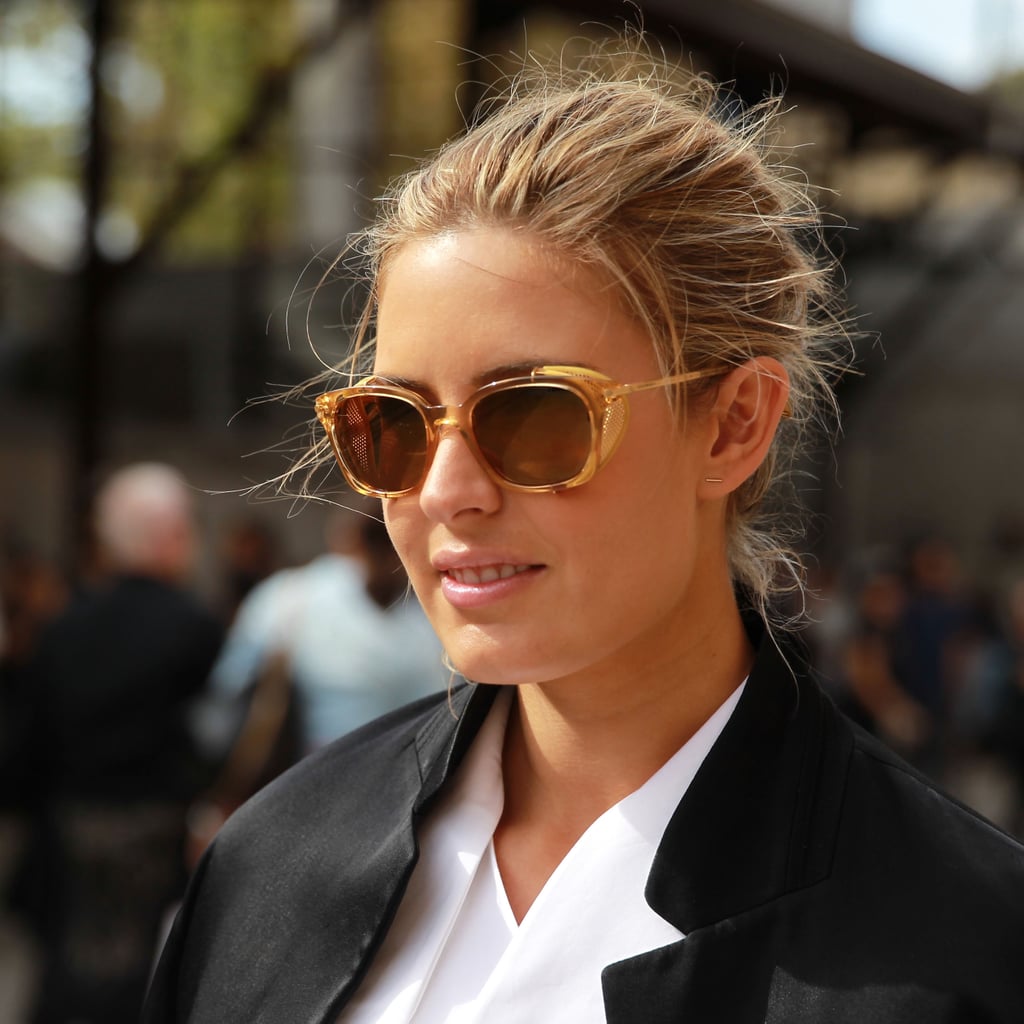 The right sunglasses make an outfit, and we're loving the retro cuts this season. Go for funky frames that are cool with a bit of an edge.
Jumpsuits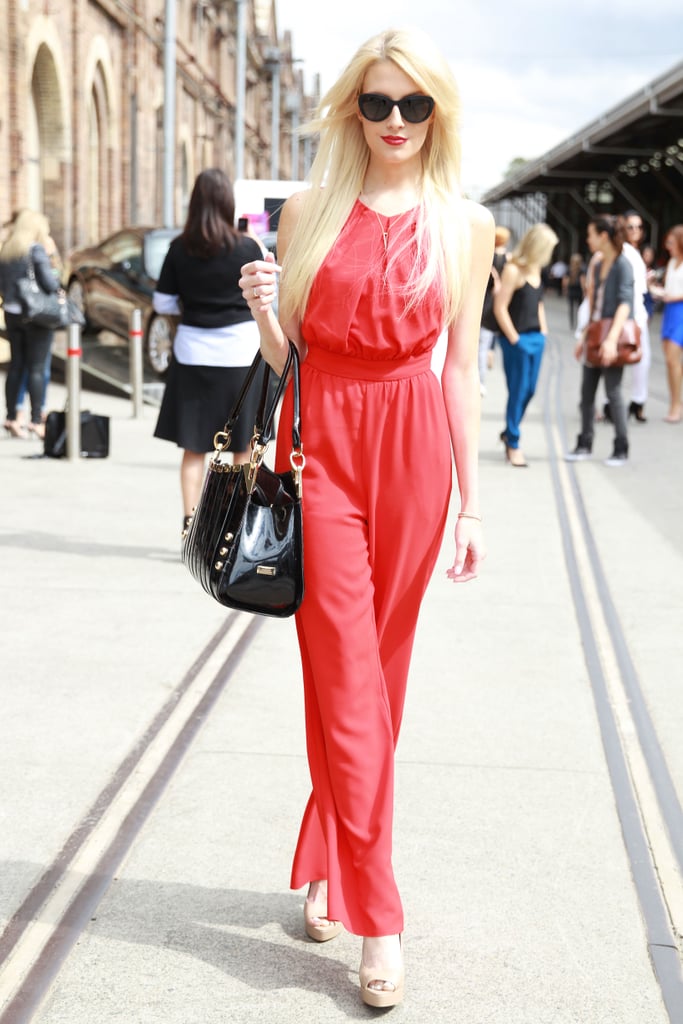 If you're not jumping for jumpsuits, then you just haven't found the right one. They are effortlessly cute and work day or night.
Big Bag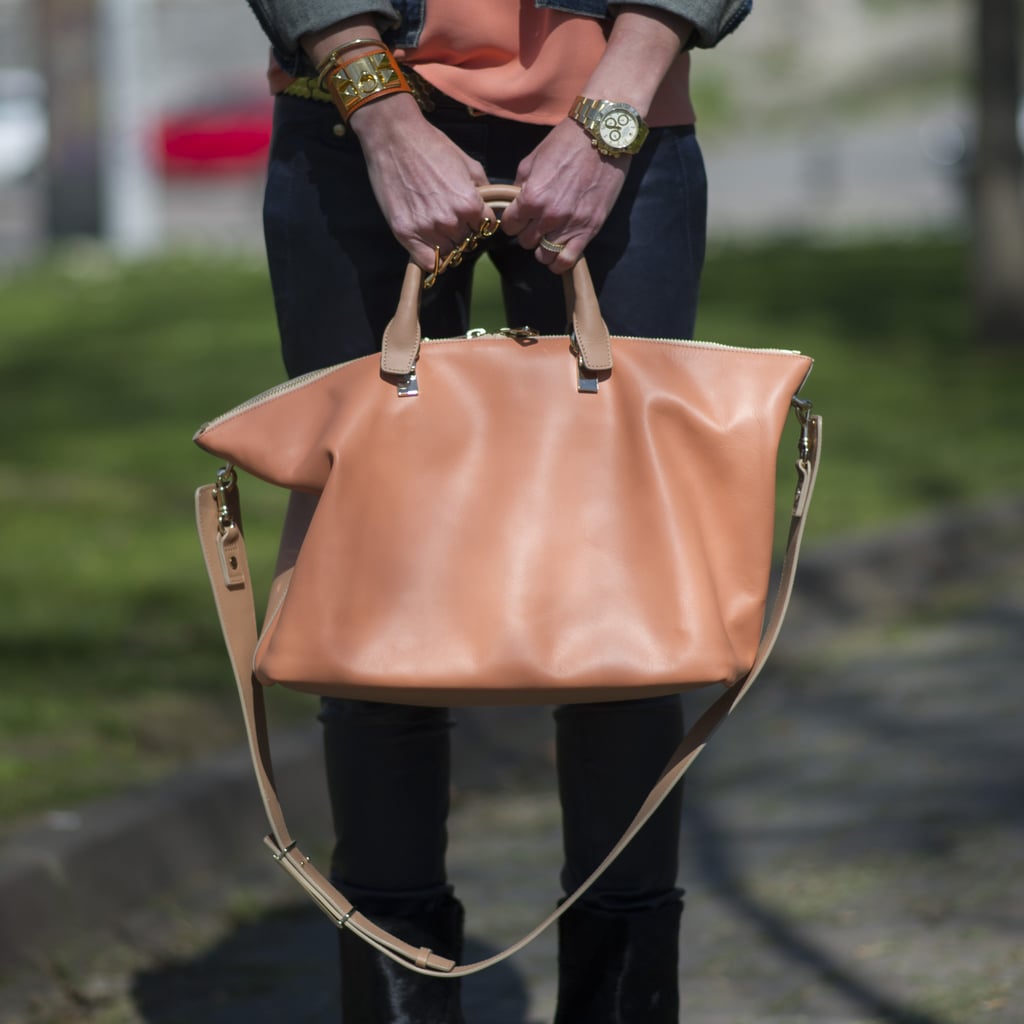 Summer means sunblock, lightweight and colorful scarves, lip gloss, and lots of water — so every girl needs a big bag for carrying it all.
Crop Top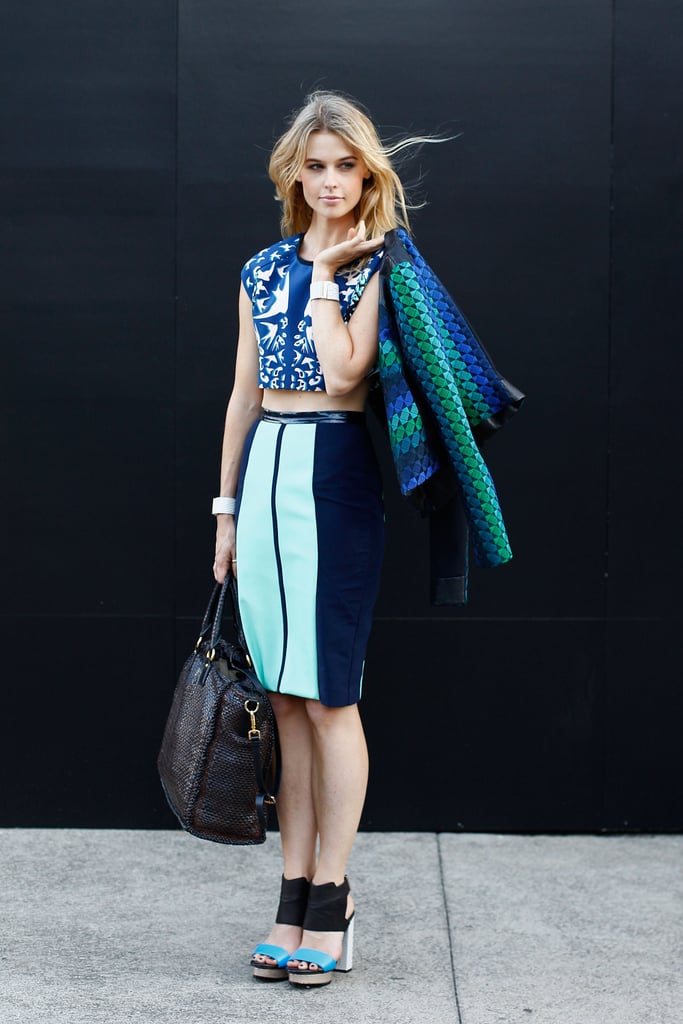 Crop tops are back — and better than ever. Elevate your everyday tee with a midriff-baring shirt that's easy breezy.
Sandals
From gladiators to designer Birkenstocks [3], sandals are a must have this season.
Flowing Dresses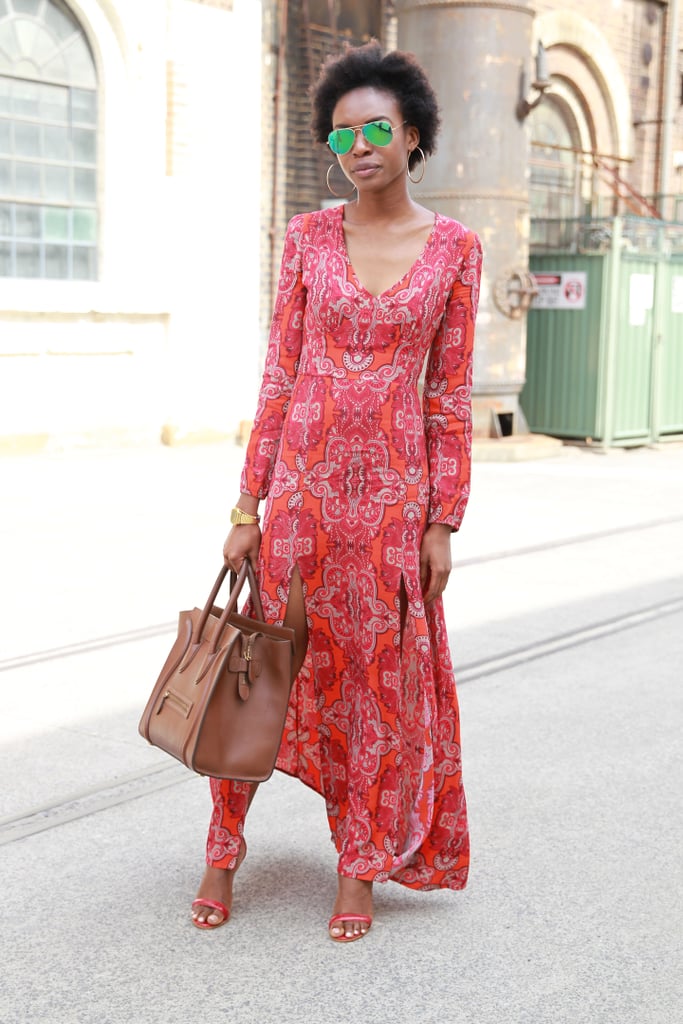 A flowing dress is a great addition to your Summer wardrobe. It's so versatile, too — layer with a jacket for work, or add sparkling baubles when heading out for drinks.
Colorful Scarf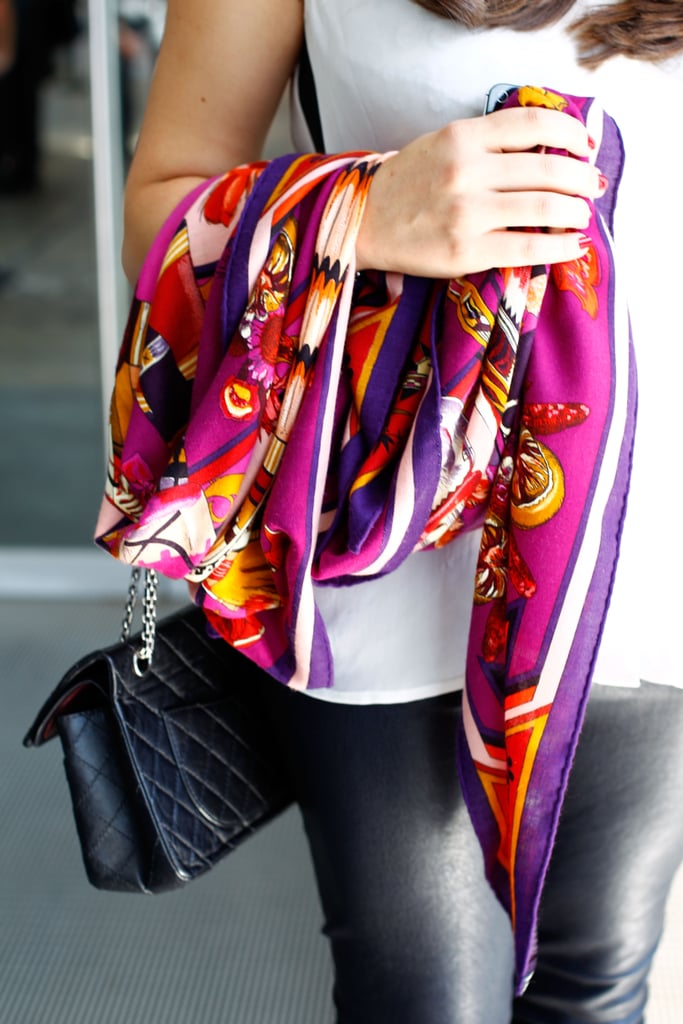 Perfect for looping around your neck, tying over loose locks, or poking out from your bag, a colorful scarf is an eye-catching Summer accessory.
Full Skirt
Full skirts are a hot trend this Summer that are flattering on any figure.
Tailored Shorts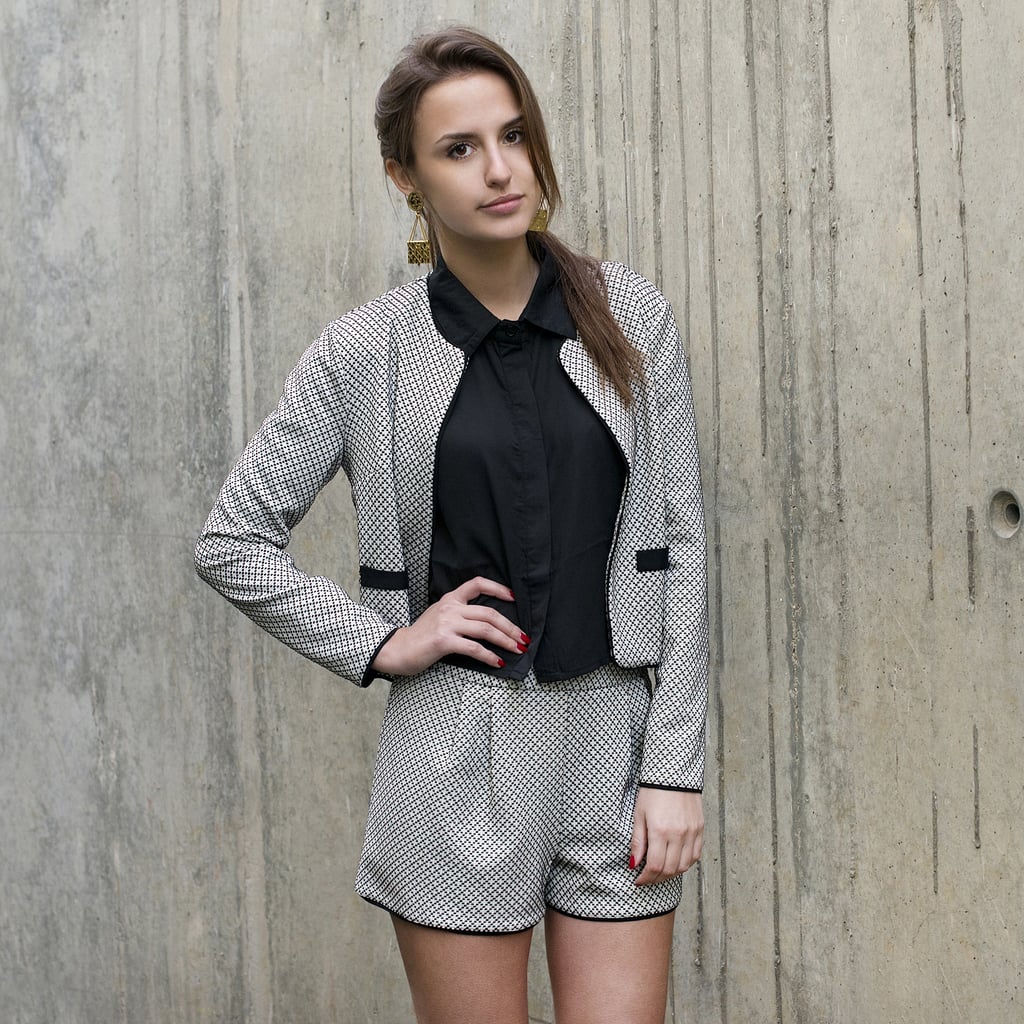 Tailored shorts look great dressed up or down, which makes them a wise style investment.
Fringe!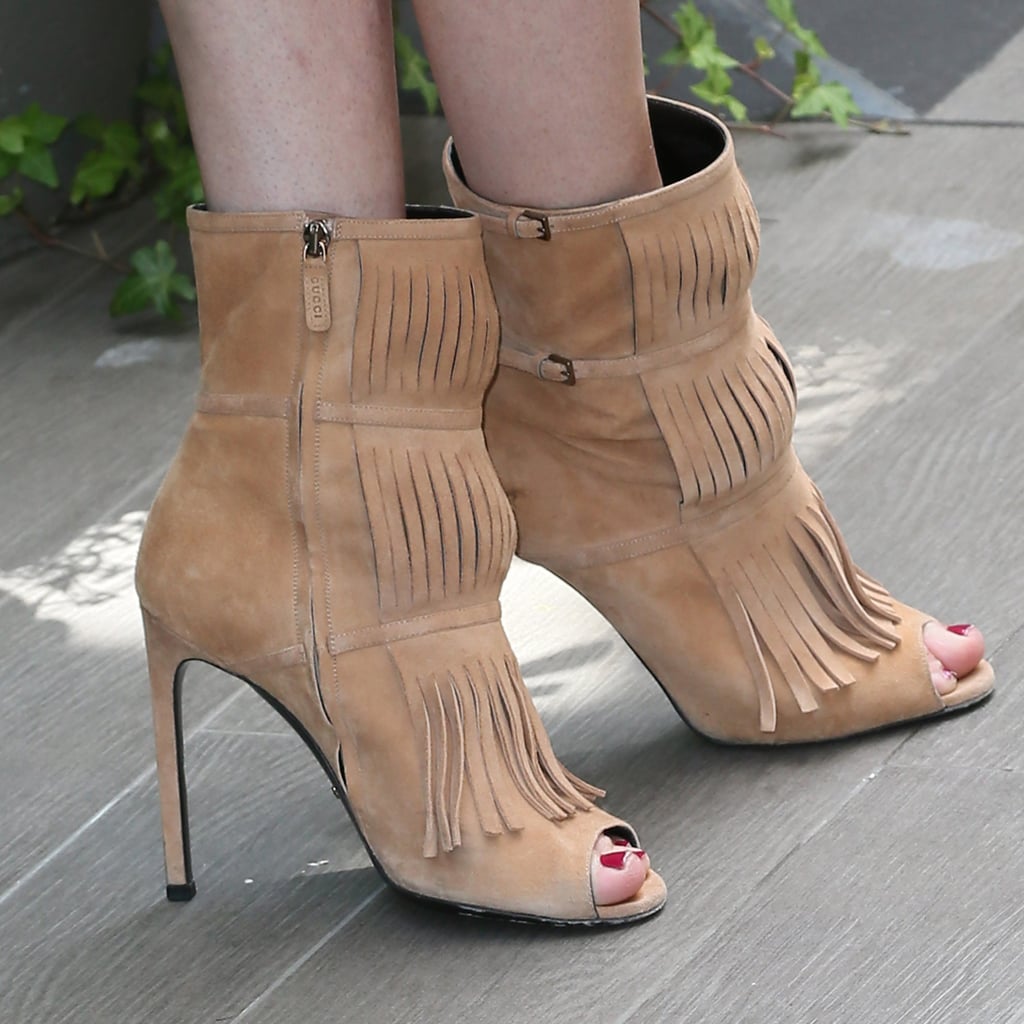 Really, we can't get enough fringe this Summer! From bag embellishments to long scarves to tasseled booties, we're loving this trend.
Floppy Sun Hats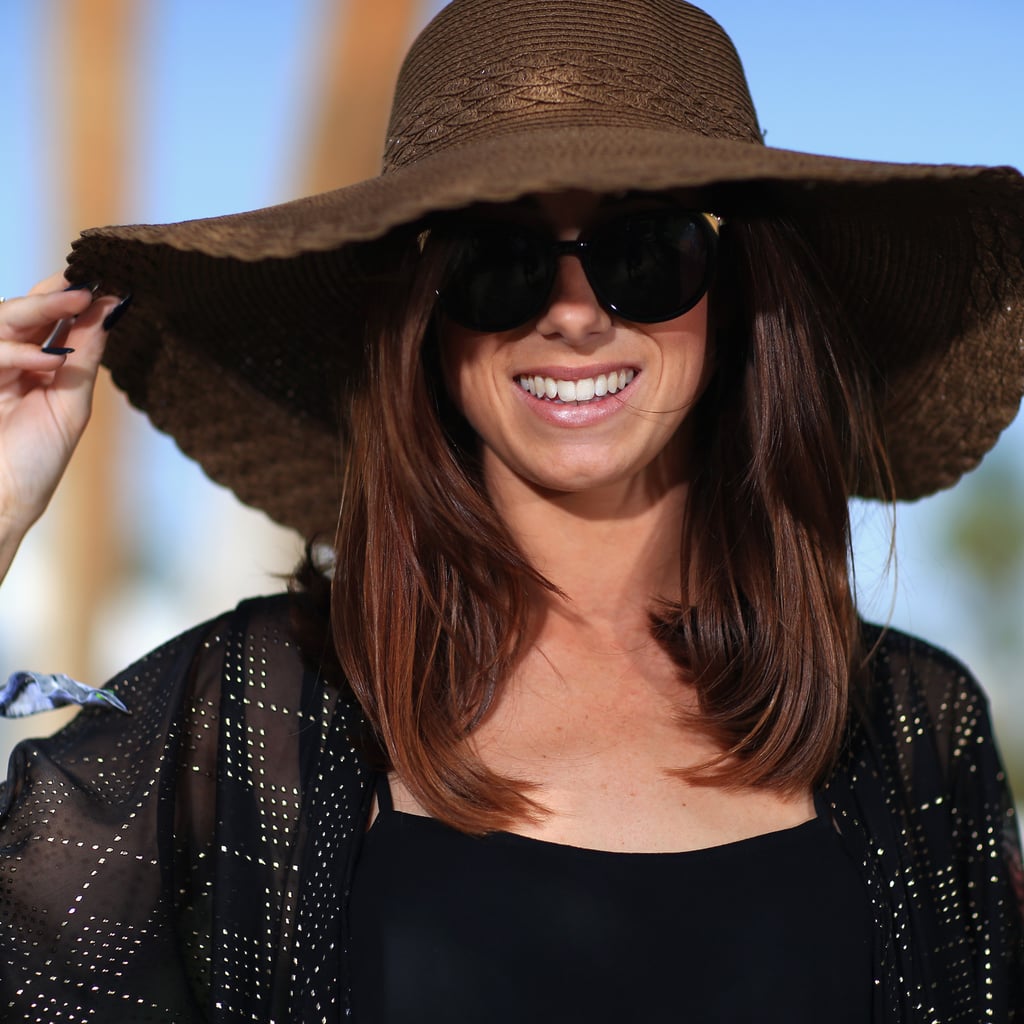 Just the right floppy hat keeps you cool in the shade while perfectly accentuating any outfit.
More From Gap [4]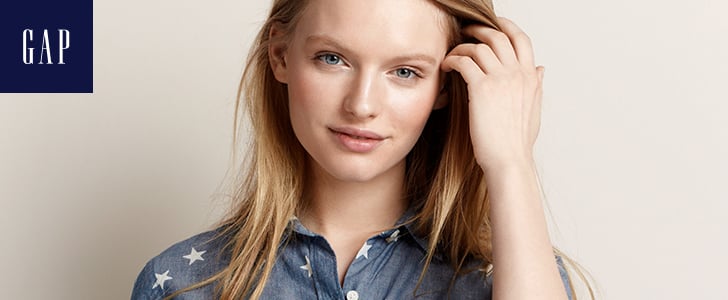 Memorial Day is almost here, and we can't wait to officially break out the cutoffs, sandals, and flirty minis — as well as this season's must haves like t-shirt dresses and colorblock tees. Gap [5] is kicking off Summer with a 40 percent off Memorial Day Sale. Hurry, the sale starts May 22 and ends May 26. Click here [6] to see what's in store!