We're not going to mince words: it's hot as Hades outside. Sadly, Summer is coming to an end, but we still have to endure desert-like temperatures. The solution? Off-the-neck hairstyles that keep your body cool and your hair fresh. Check out our best braids, chignons, and topknots for August inspiration. And just remember there are only a few weeks left until Labor Day.
Source: Getty [1]
Ponytails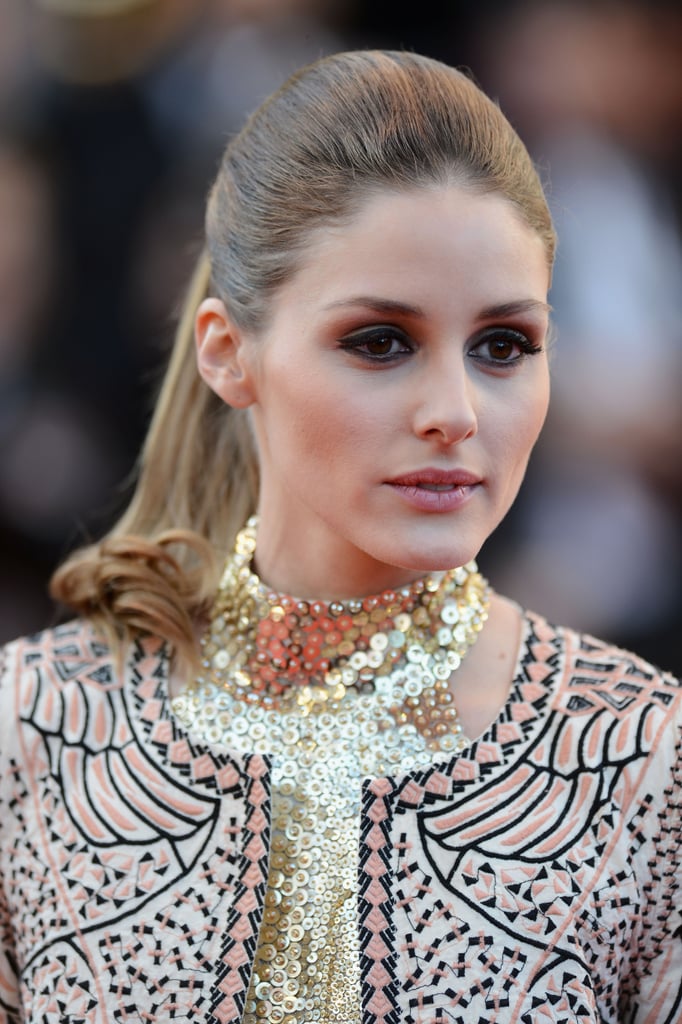 Second-day hair requires two things: a great dry shampoo and a ponytail holder [2].
Ponytail Redux
The ponytail is a hairstyle as old as time, but it gets a modern makeover in this braided undercut tutorial [3]. The chic look is perfect for a music festival or Labor Day concert.
Source: Salon Mario Russo [4]
Braids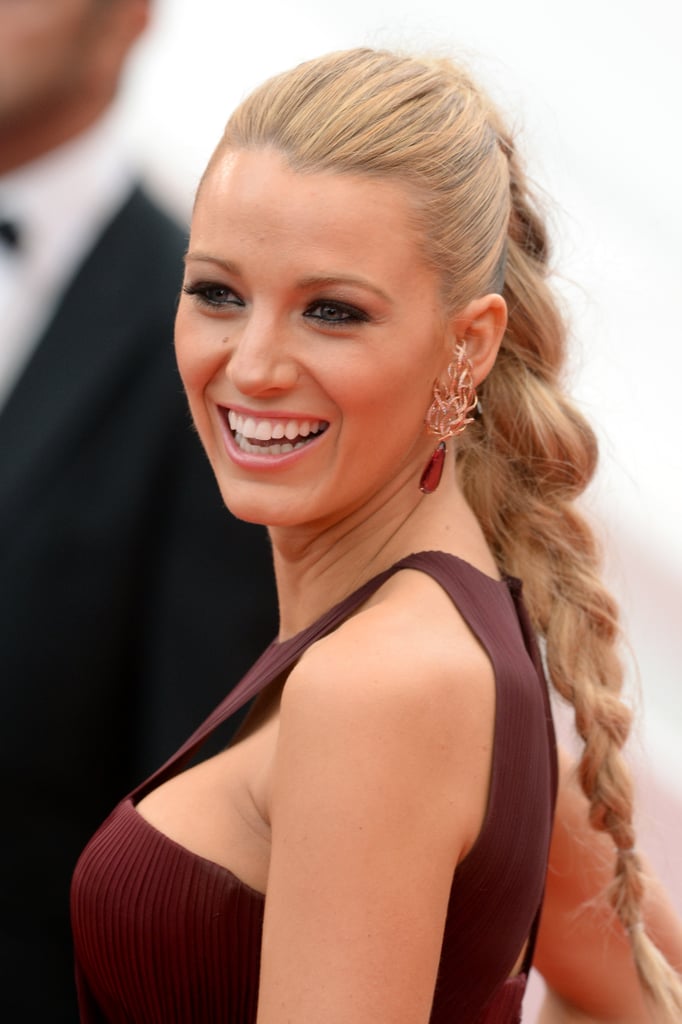 Oh, the braid [5]. It can be basic or intricate, but either way, it's the ultimate solution for what we've aptly named: Summer sweaty neck.
The Reverse Milkmaid Braid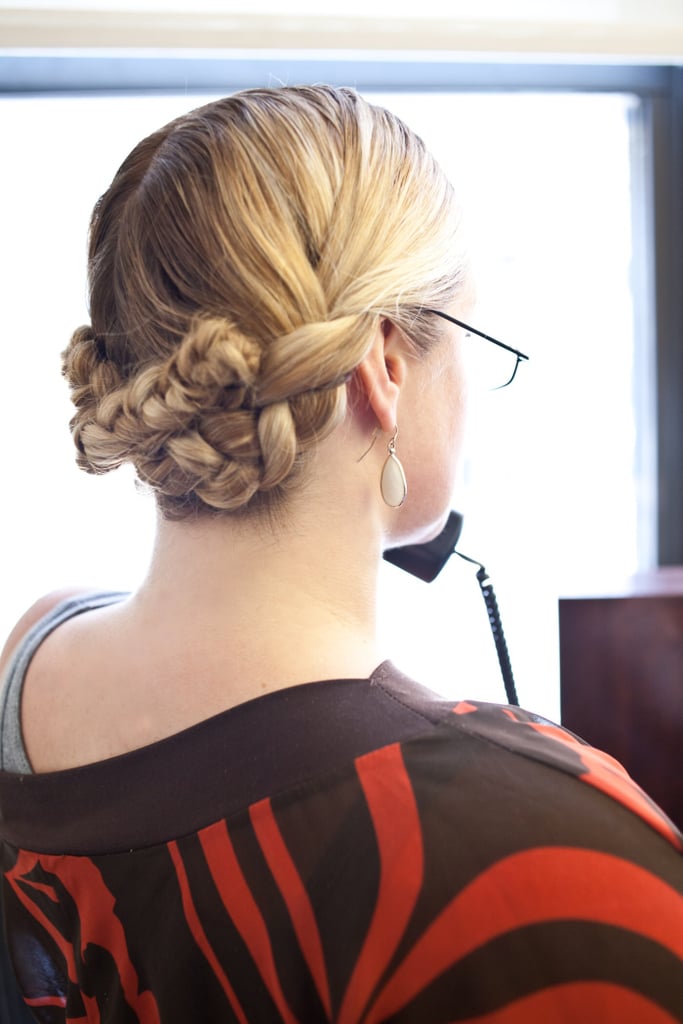 While we definitely recommend the traditional milkmaid braid, this twisted look is the remix [6]. The best part is after wearing this look all day, you'll have beachy waves for the cool Summer nights.
Source: Butterfly Studio [7]
Formal Updos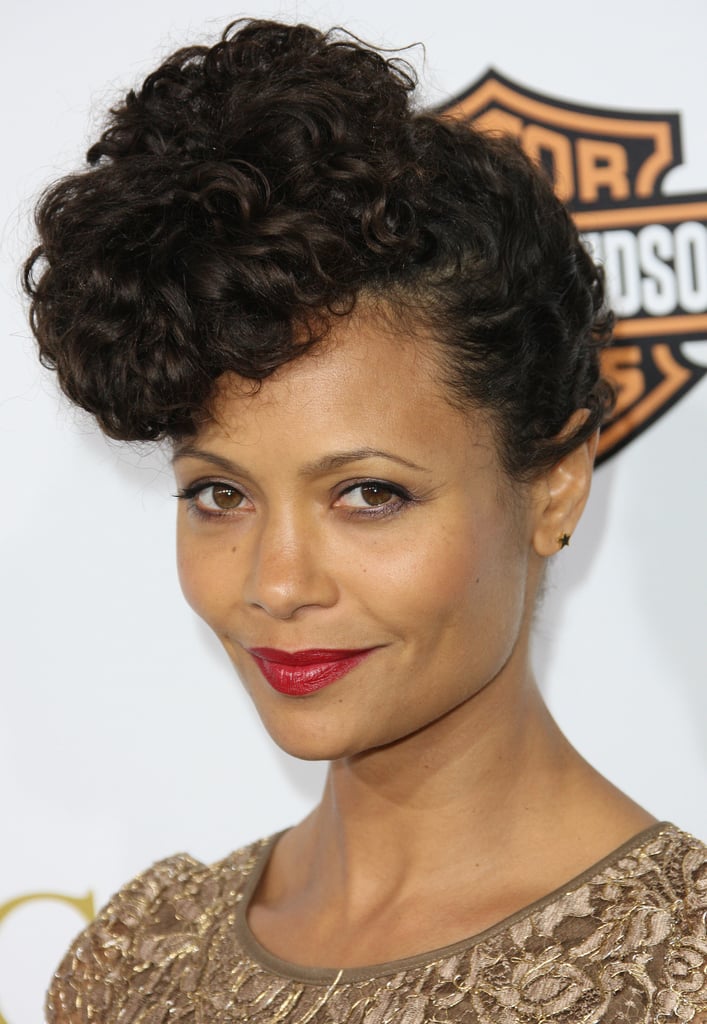 Maybe you don't have a big red carpet event coming up, but every woman needs an arsenal of formal updos [8] for wedding [9] season. These modern looks go way beyond the classic chignon.
Short-Hair Updos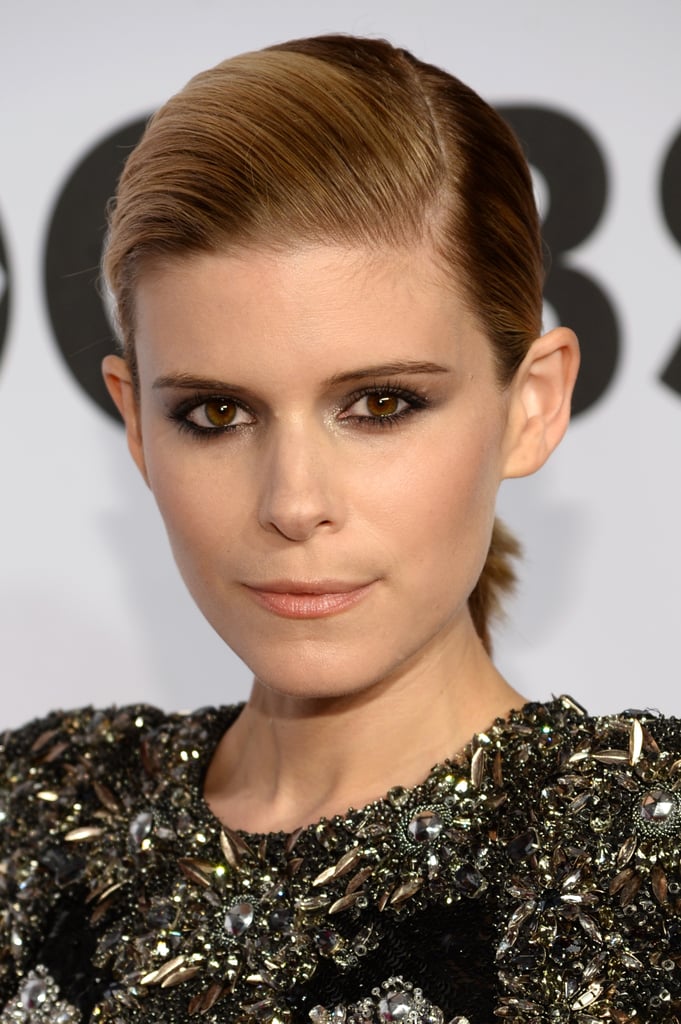 Kate Mara has mastered the art of the updo even with a shoulder-length haircut. So, when it comes to off-the-neck hair inspiration, we turn to her best red carpet hair moments [10].
Topknots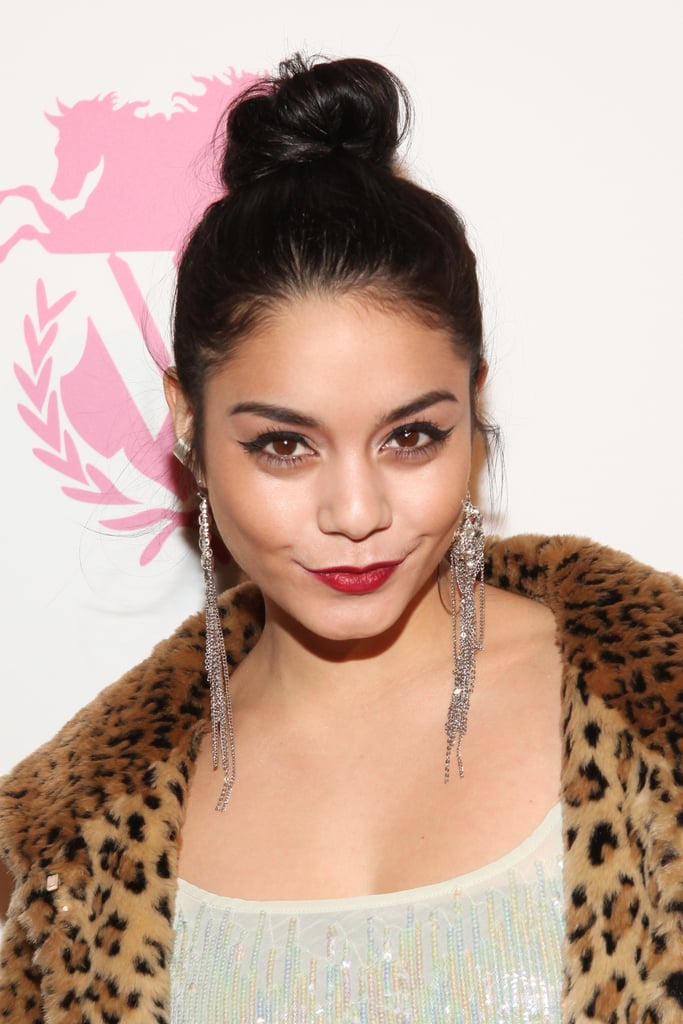 That twisted bun [11] you've been wearing to the gym is also the go-to style once the thermometer hits 95 degrees. The messy topknot is perfect for a day by the pool, or go for a sleeker version for date night.
A Braided Bun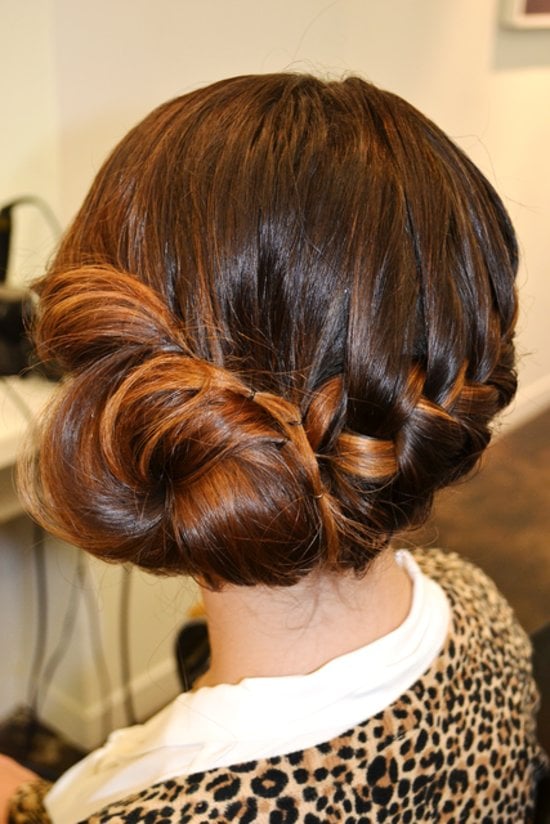 This sideswept chignon [12] leaves your neck and ears bare for jewels or for a cool Summer breeze just to blow through.
Source: Salon Mario Russo [13]