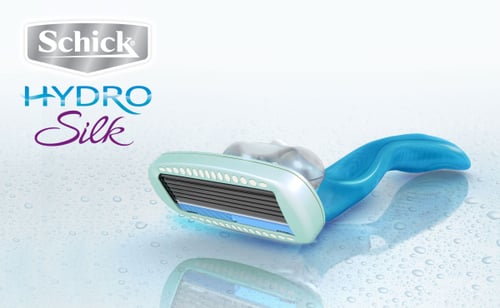 Some days, we are just not up for waging the war between our legs and our razor. During these Winter months, it's so tempting to hide dry legs under layers of clothing. But hide no more! The new Schick Hydro Silk razor with moisturizing serum hydrates skin, leaving it silky and smooth. Five curve-sensing blades deliver an incredibly close shave, and the compact oval cartridge is designed exclusively for the curves and contours of a woman's body, including those hard-to-reach places.
So break out of your Winter skin and say hello to Spring!
"Like" Schick Hydro Silk's Facebook page (www.facebook.com/SchickHydroSilk) for exclusive offers and more!