Take a Day Off From Makeup For Better Self-Esteem
Try This Tip For Better Self-Esteem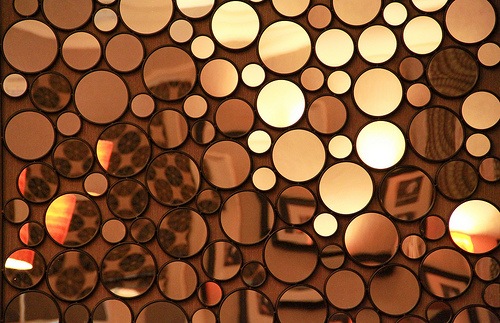 Want to feel better about your looks? If you usually wear makeup, take a day off. It might sound counterintuitive, but it's a good way to get more comfortable with yourself.
I go completely "naked" at least once a week, and I got the idea from a friend who has a large port wine stain on her face. She spent years feeling self-conscious about it, covering it with heavy concealer, but now she sometimes lets it show. "It doesn't change who I am," she says. If anything, it makes her more comfortable with herself, because she's not hiding a thing. (She met her husband on one of these makeup-free days, by the way.)
It's a good exercise in self-acceptance, and women who feel confident no matter how they look are powerful. Plus, you might find that other people don't notice your "flaws" nearly as much as you'd think. If you're the kind of woman who always needs to be done-up, try going natural for just one day. You might be surprised by what you learn about yourself.
Source: Flickr user MrB-MMX