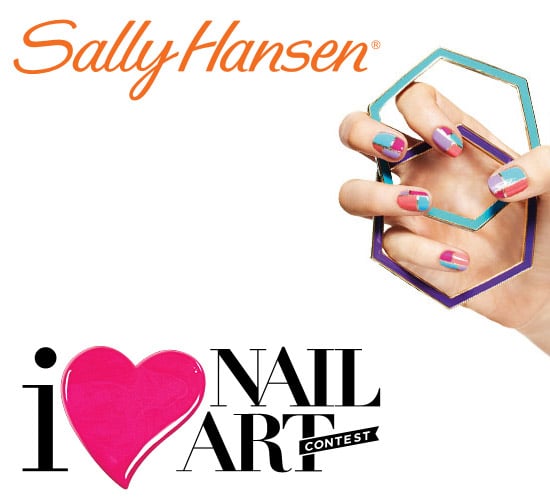 Spring has sprung and the gloves are off — the warm and wooly ones, that is! Whether you stayed salon savvy all Winter long or let your manicure routine fall into hibernation mode, there's no reason not to get a fresh and fabulous Spring makeover!
To get the latest looks and inspiration, look no further than our Ultimate Nail Guide, your one-stop shop for the season's must-have trends, colors, artistic effects, and more. See slideshows of the nail art styles everyone is talking about, vote for your favorites, and pass 'em on by sharing pics and Pins with friends.
Get fashion forward from your fingertips to your toes! Visit the Ultimate Nail Guide now.