Taylor Swift's Best Hair and Makeup Looks
Taylor Swift Has Been Owning the Beauty Game Since 1989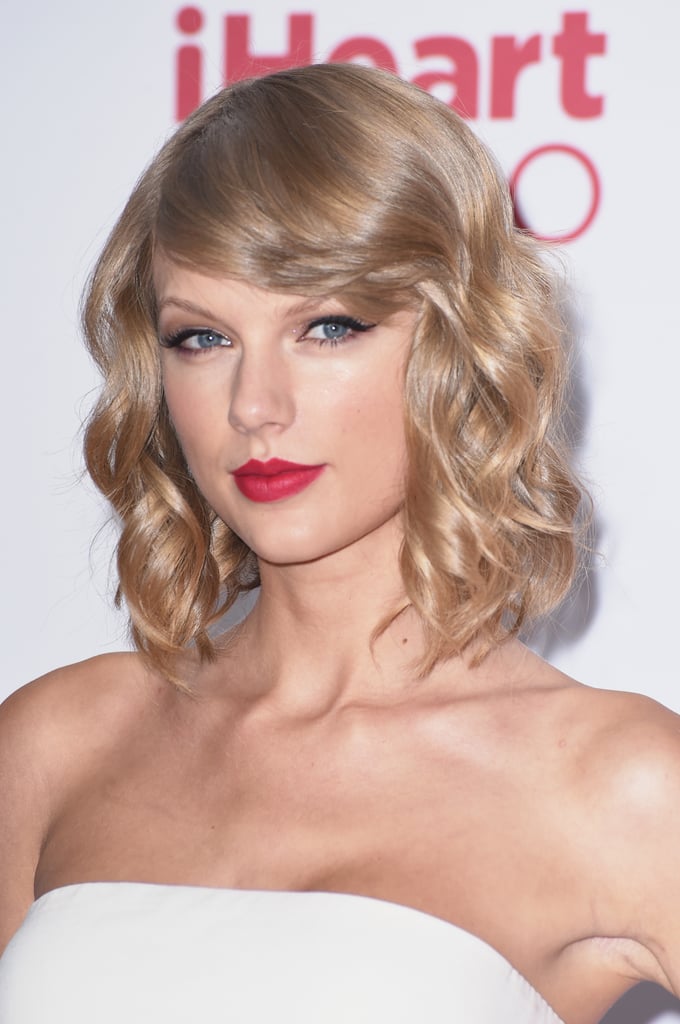 0
Taylor Swift Has Been Owning the Beauty Game Since 1989
Taylor Swift gives us major life #goals. Not only does she have the coolest girl squad of friends, a gorgeous beauty look, and a hot boyfriend, but she also created one of our favorite albums ever (1989, obvi!). And now she's capping off her 2015 year of success with her 26th birthday on Dec. 13.
Let's look back at her career: At 14, Taylor moved to Nashville, where her country-music stardom began to soar. Since then, she's on a more pop sound with many of her catchy tunes reaching the top of the charts. It has rewarded her with a whole slew of Grammy Awards under her belt.
When it comes to her style, Taylor has evolved through the years, as well. She started out with signature curly hair, which she now wears in a straight, shaggy lob. But her go-to winged liner and red lip have stayed consistent (even when she notoriously leaves the gym). Take a trip down memory lane with us by remembering her best beauty moments!