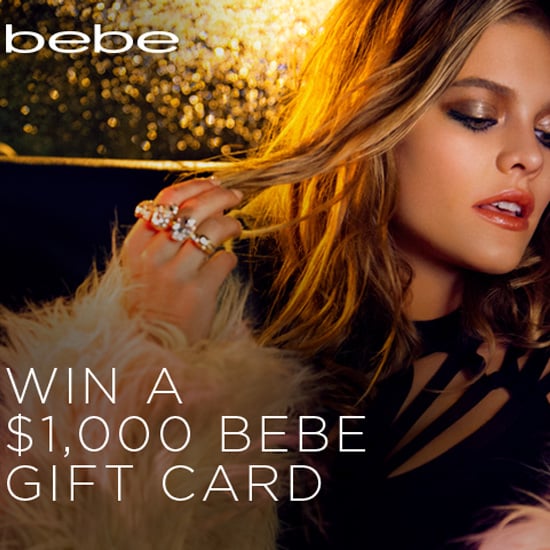 Side and back cutouts, shoulder-baring halters, and lacy details helped you find your sexy this Summer. So which cool and confident styles will have you turning heads come Fall? Tell us which looks you're lusting after—you could win a $1,000 gift card to add them to your wardrobe!
We've got three of the season's hottest outfit picks right here. Simply choose your favorite, enter your email address, and "like" bebe on Facebook, and you'll automatically be entered for a chance to win.
Don't forget to visit bebe.com for more Looks We Love and follow @bebe_stores on Instagram and Twitter for how-to tips and insider fashion tips!