It's Time to Kick Off the PopSugar 100 — Help Us and Enter to Win a Chanel Bag!
It's Time to Kick Off the PopSugar 100 — Help Us and Enter to Win a Chanel Bag!
Welcome to the fourth annual PopSugar 100! We're so excited to kick off voting, and we need your help determining who's had the biggest and best year in Hollywood! Just as in 2009, it's a single-elimination tournament style with a bracket to help us narrow down the perfect list. We picked 128 celebrities and divided them into four groups, which were then ranked from 1 to 32. The stars were next paired up in head-to-head matches, and now we need you guys to vote on who you think had the more exciting twelve months.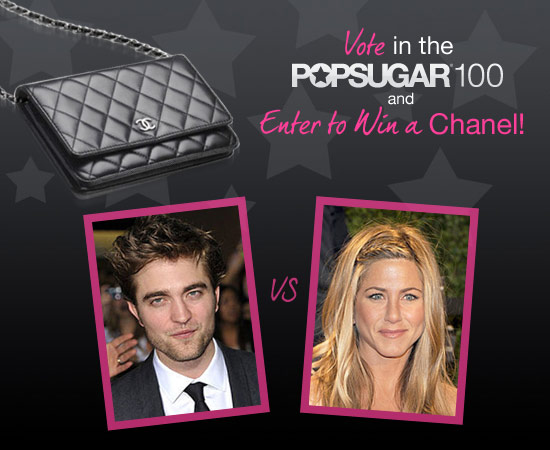 Whoever wins will go on to the next round and so on until we have the Sweet 16, Elite 8, Final 4 — and then all the way to the winner! The first round kicks off today, and we have two weeks until half of the crop is eliminated. You can start by clicking on any pair of names and working your way through the entire bracket. Also, it's easy to pick up where you left off at any time.
After round one is completed, each subsequent round will last one week. And if you needed extra incentive to join the fun, there's a chance for those who play to win an amazing Chanel purse!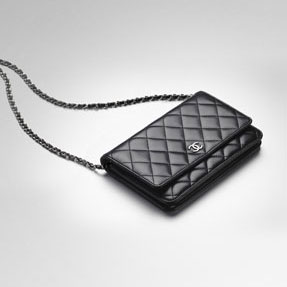 You are entered to win with every round you complete — that means you have up to seven chances to enter! The winner will ultimately be selected randomly from the pool of users that completed each round and will be announced in June near when the new PopSugar 100 list is revealed. You must be logged in to your OnSugar account in order for your entry to be counted. Log in or register here! Click here for all the rules.
Who do you think will take home the top spot? Will Robert Pattinson run away with the prize like last year? Let the voting begin!