Tinker Bell Makeup Line From Pixi
Fairy Tale: Tinker Bell Is Getting a Makeup Line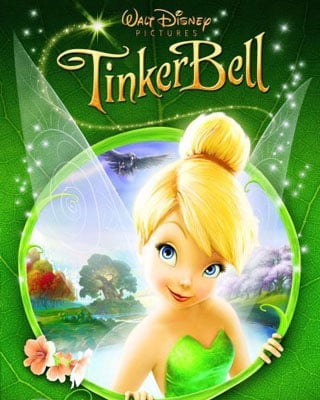 Pixi is known for its glimmery, radiance-boosting products and fairy mascot, so it just makes sense that the brand would partner with one of the most famous, sparkly fairies of all: Tinker Bell. Coming exclusively to Target and Boots next Spring will be PixiGlow, a Tinker Bell-inspired makeup line ($14 to $34) for the cheeks, lips, face, and eyes.
"They [Disney] approached us saying we were all about a touch of magic and they have the most famous fairy in the world and let's figure out a way to work together," Pixi's founder, Petra Strand, explained to WWD. To see more, just keep reading.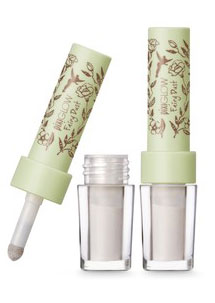 In terms of what you'll find in the line, expect full-on shimmer: Fairy Dust, a loose glimmering dust; Chasing Shadows Crayon, a cream-to-powder eye shadow; Straight on Til Morning Liner, a long-wearing eyeliner; Magic Tink Tint, a gel lip crayon; and Fairytail Face Palette, a set of five eye colors, five lip creams, and three blushes.
Back in the '80s you might recall a just-for-girls Tinker Bell makeup line (complete with peel-off nail polish), but it seems Tink's all grown up now with her latest venture. Will you be checking it out?