Tip-Free Salons: Yea or Nay?
Would You Rather Go to a Tip-Free Salon?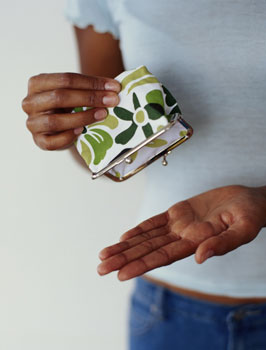 Depending on the salon you go to, a trip to get your hair cut and/or colored can involve tipping not only your stylist (and even the salon owner, but the shampoo person and assistant who blow-dries your hair, too. But have you ever been to a salon where tipping does not exist? At Ladies and Gentlemen Salon and Spa locations in Northeast Ohio, tips are not accepted, and here's their explanation:
From express level to master level, all clients are given the consistently great customer service without the expectation of a tip. Your best expression of appreciation for good service is to recommend our salon to a friend.
A no-tipping policy certainly takes the guesswork out of who (and how much) you should tip, but what do you think? If you were certain your stylists were given appropriate compensation for their skills, would you prefer to go to a tip-free salon?