Tips For Buying the Right Natural Makeup
Expert Tips For Buying Eco-Friendly Makeup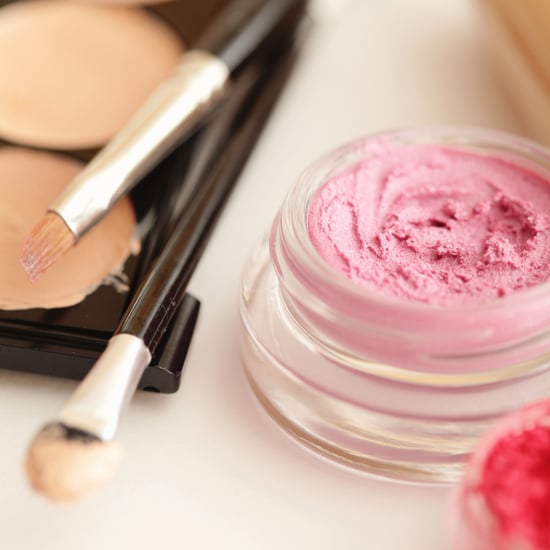 Greening up your makeup bag might sound a little daunting, but if you're looking to make more eco-friendly choices this Earth Day, we have some advice on how to find the right Earth-friendly beauty buys for you. Sasha Plavsic, founder of the luxury natural beauty brand ILIA, gives us her green beauty tips, when you read more.
Know what works with your skin.
"There are various forms and levels of natural and organic makeup on the market, and everyone's skin usually reacts differently, depending on tone and sensitivity," Plavsic explains. "More often products with less natural and organic ingredients will perform better, so finding a give or take in this area is completely subjective."
Do your research.
"Reading reviews are a big help in finding something that you might like, yet it's also important to remember that when seeking a more natural and organic product, the first step is to read the ingredients before making a purchase."
Try mineral makeup.
"Those seeking a flawless finish may opt for a mineral line," Plavsic says. "Mineral makeup usually will contain titanium dioxide, zinc oxide, mica, and iron oxide dyes, leaving out synthetic dyes, preservatives, and fragrance. If the product is fairly clean — meaning, made with natural ingredients and minerals — it's a great alternative for those that have sensitive skin."
Know the difference between natural and organic.
"Essentially, natural means that the products are derived from a natural source, and organic would have to be certified as an organic product," Plavsic explains. "Both terms are washed in the media these days, and sometimes this can be misleading. If a product claims to be natural or organic, look for a percentage on both of those claims. The higher the percentage of certified organic ingredients, the better, and if you can read the ingredients on the back of the box, then that's a good start."