Tips For Frizz-Free Curls
Easy Tips For Creating Frizz-Free Curls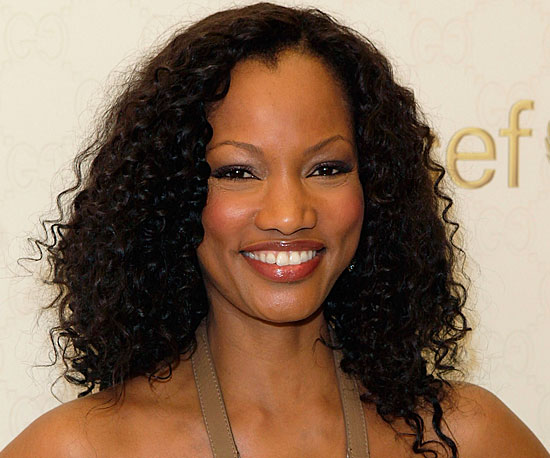 Maintaining curly hair is not always easy, but when done just right — witness Garcelle Beauvais-Nilon's look at Gucci's Children Collection launch — those soft and springy strands can look carefree. For tips on attaining movable frizz-free curls like Garcelle's, keep reading.
Use a sulfate-free cleanser. Some cleansing agents may strip curly hair of its natural oils. Try using a sulfate-free shampoo like Hair Milk Curl Perfecting Shampoo ($16). It's not only a great cleansing agent for color-treated hair, it's also excellent for dry curls.
Moisturize and condition daily. Curly hair tends to be naturally dry, so it's important to use products that condition hair and seal in moisture. Try misting hair with Deva Curl Mist-er Right ($18) and sealing with Deva Curl Set it Free ($8).
Limit your use of silicone. Silicone-based products may leave a beautiful shine and serve as a great heat protectant, but they keep moisture out.
Invest in a diffuser. Blow-drying curls with a diffuser attachment helps leave curls feeling soft while giving them movement.