Tips to Minimize Rosacea
3 Beauty Tips For Battling Rosacea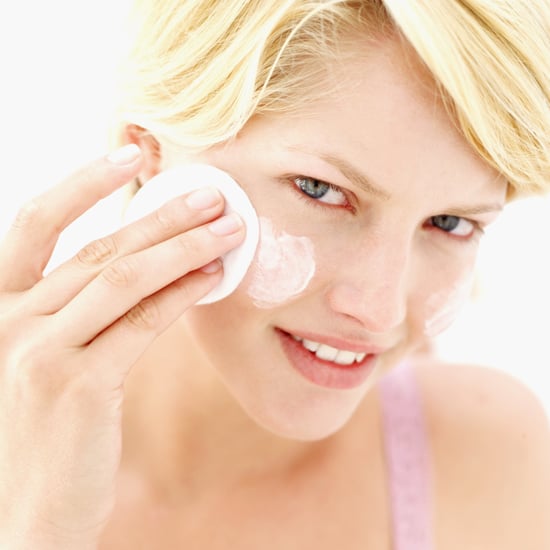 April is Rosacea Awareness Month, a perfect time to understand more about the inflammatory condition that, according to the National Rosacea Society, affects 16 million Americans. Many mistake the facial redness or bumps for acne, but there are tell-tale signs you may be dealing with rosacea instead. And although there is no cure, dermatologists can provide treatment (find one through rosaceafacts.com). There are even some beauty tricks you can employ to diminish the appearance of rosacea.
Avoid alcohol: This means in your beauty products and your liquor cabinet. Alcoholic drinks like wine can worsen the redness from rosacea. Also, products that contain powerful ingredients, including witch hazel, menthol, peppermint, or eucalyptus oil, can irritate already-sensitive skin.
Protect against the sun: The sun is another trigger of rosacea. It is important to always apply a broad spectrum sunscreen with a high SPF, no matter the season. Try to be mindful of extreme temperatures, as well; soaking in the jacuzzi or skiing the slopes might make your skin worse.
Go for light coverage: When you want to minimize the redness caused by rosacea, sidestep heavy foundations and concealers. You'll also want to avoid the harsh scrubbing and makeup-removal products required to clean your face. Instead, reach for a green primer to counteract red bumps or discoloration.