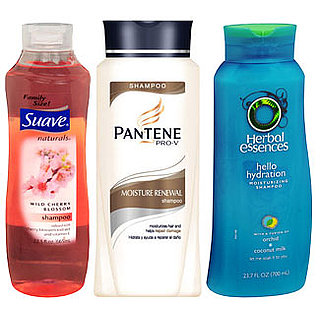 Today's WWD looks at which drugstore haircare brands are at the top of their games in terms of sales. The results, which looked at the top 10 shampoos and conditioners in the mass market, surprised me. Do you know which lines have the top-selling low-cost shampoos and conditioners? Test your hunches now.
Can You Guess Which Drugstore Haircare Lines Are Most Popular?
What was the top-selling shampoo line?