In fairy tales, glowy skin [1] comes by way of casual mid-day singalong or when the glass slipper fits. For real people (sorry, Cinderella) it takes stocking up on the right products [2] and maintaining a routine [3] — all of which can get pricey [4], fast. But don't fret: Ulta Beauty [5], the retail equivalent of your knight in shining armor, is swooping in with its biggest skincare sale of the year [6] to save you from any post-holiday stress.
Here's what you need to know about the Love Your Skin Event: From now through Jan. 26, Ulta is offering one-day-only deals on products from tried-and-true brands like Clinique [7] and Philosophy to up-and-comers like Memebox [8]. Even better, most will be available for up to 50 percent off.
Check out the daily highlight reel ahead and get ready to shop, because isn't it about time you and your skin lived happily ever after?
January 8: Lancôme Bi-Facil Double-Action Eye Makeup Remover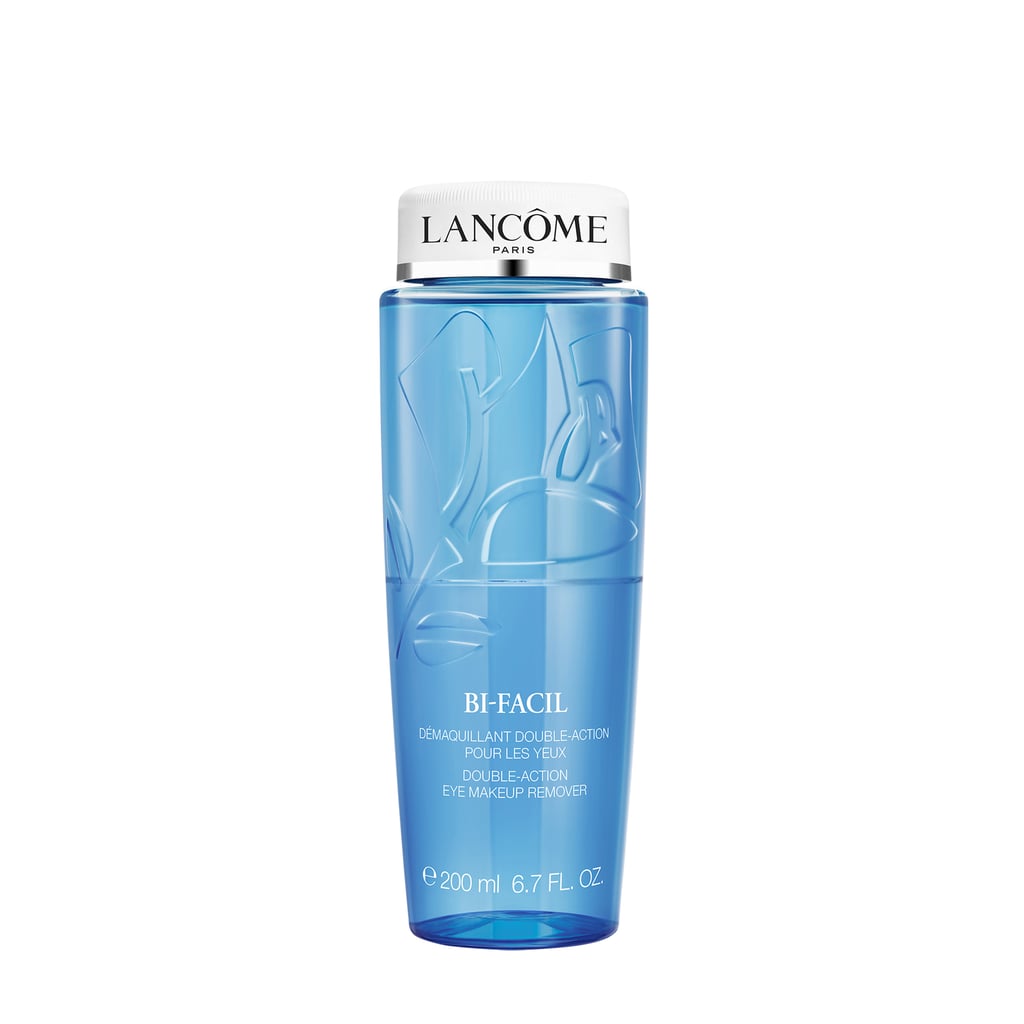 Lancôme Bi-Facil Double-Action Eye Makeup Remover [9] ($15, originally $30)
January 9: Clarisonic Sonic Foundation Brush Head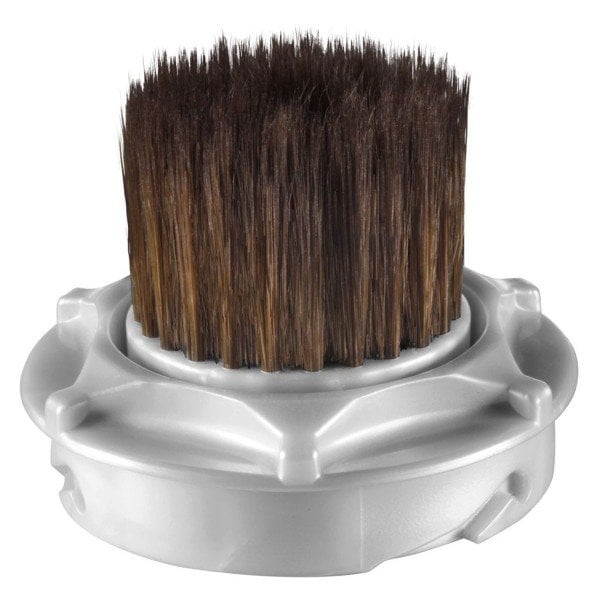 Clarisonic Sonic Foundation Brush Head [10] ($19, originally $39)
January 10: Kopari Save Face Oil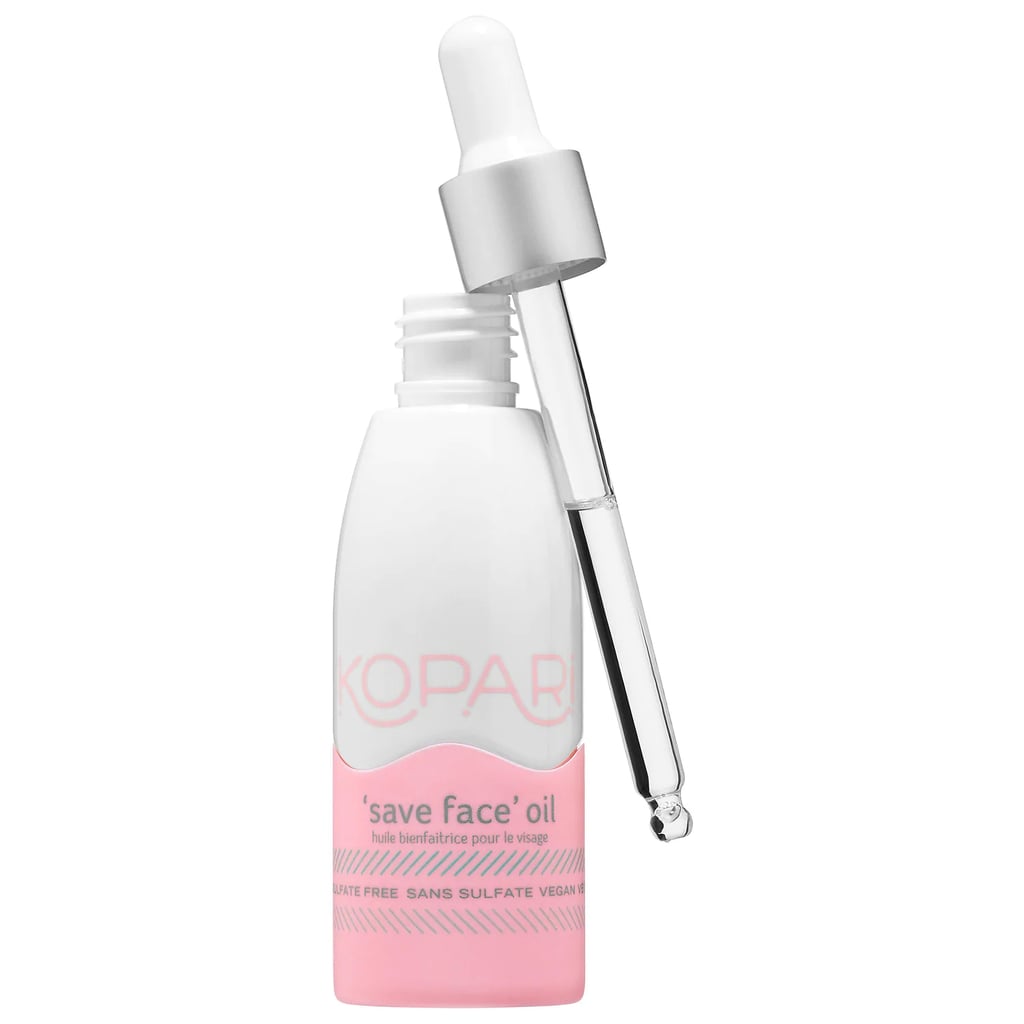 Kopari Save Face Oil [11] ($22, originally $44)
January 11: Benefit It's Potent Eye Cream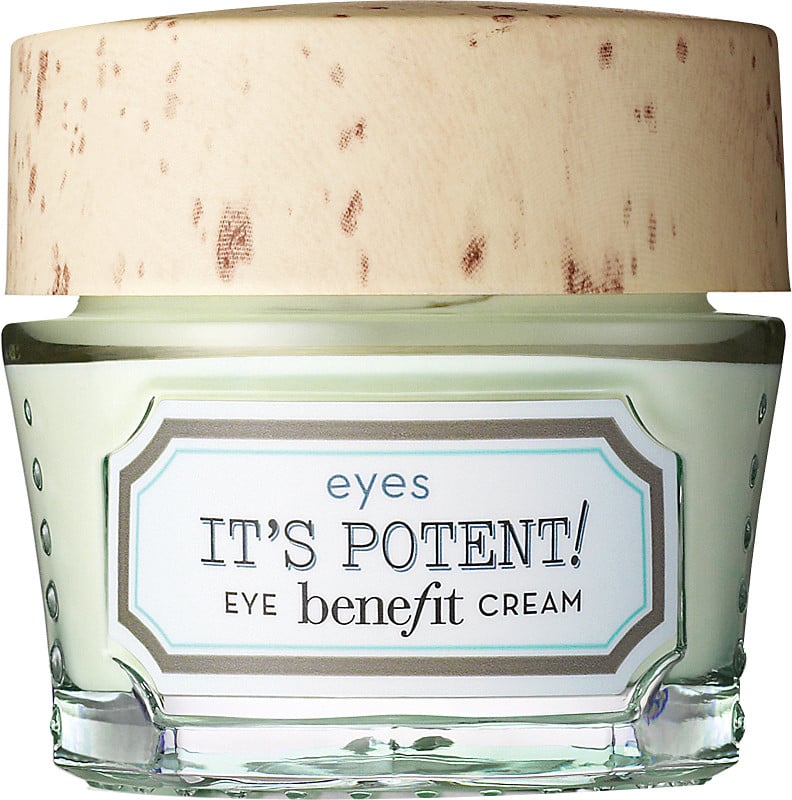 Benefit It's Potent Eye Cream [12] ($17, originally $34)
January 12: Murad Environmental Shield Rapid Age Spot and Pigment Lightening Serum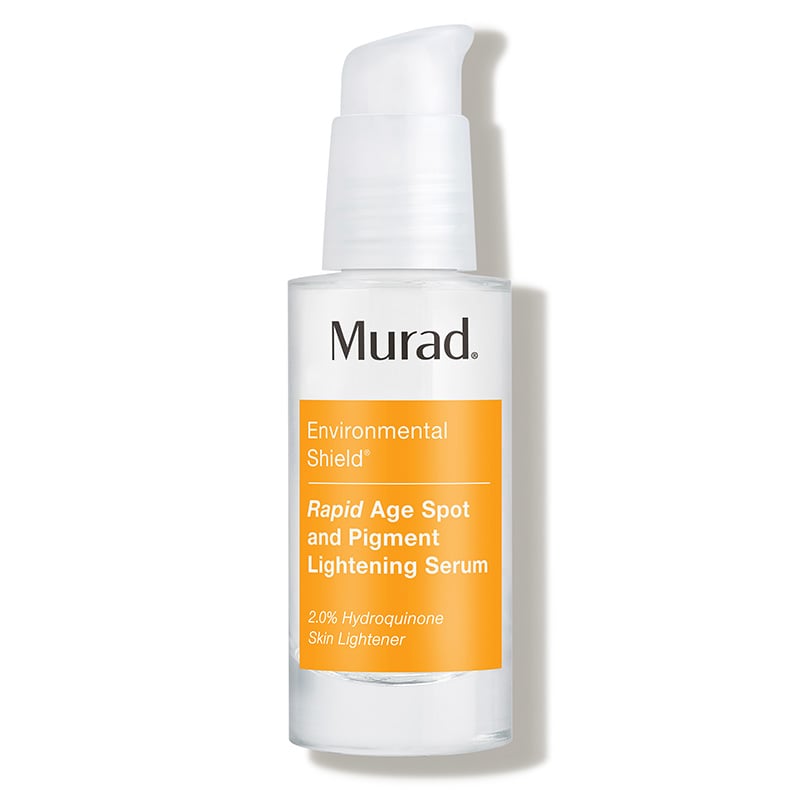 Murad Environmental Shield Rapid Age Spot and Pigment Lightening Serum [13] ($36, originally $72)
January 13: BareMinerals SkinLongevity Serum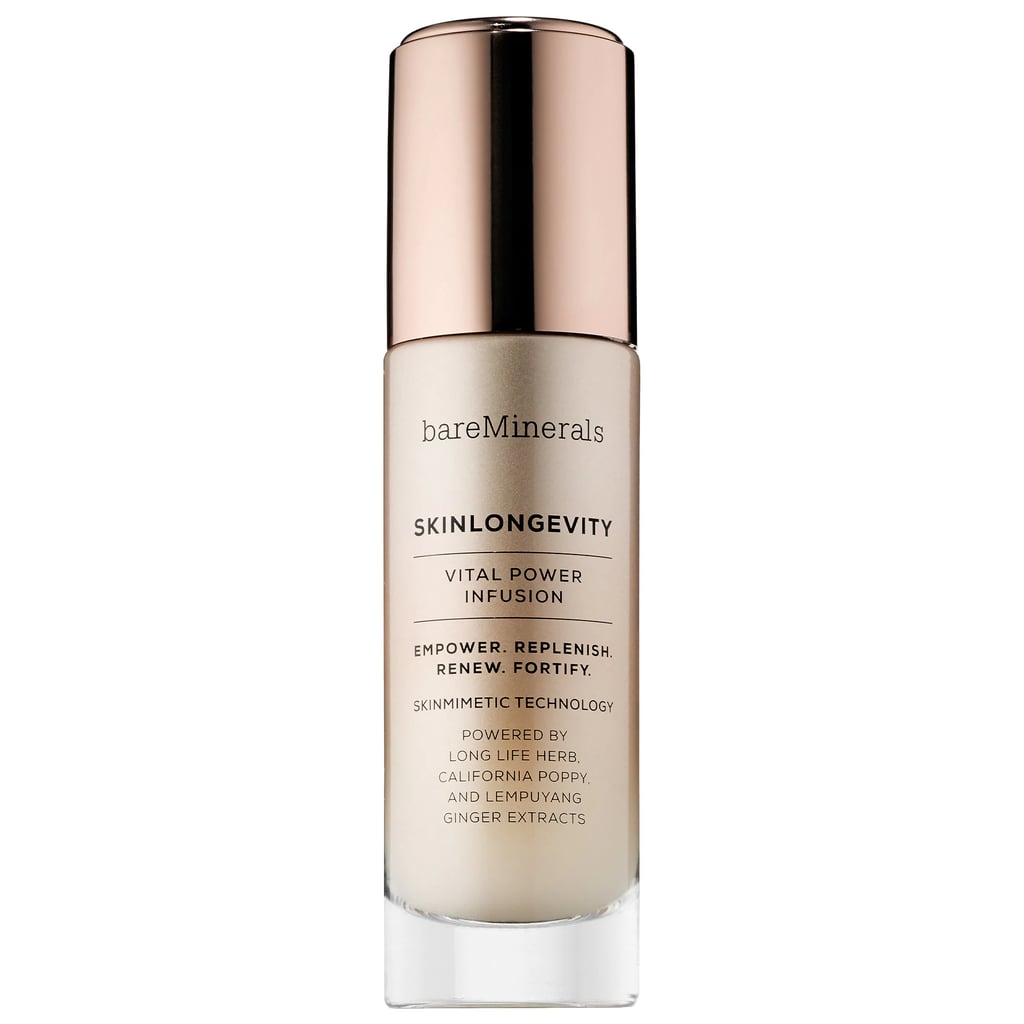 BareMinerals SkinLongevity Serum [14] ($19, originally $38)
January 14: IT Cosmetics Bye Bye Lines Serum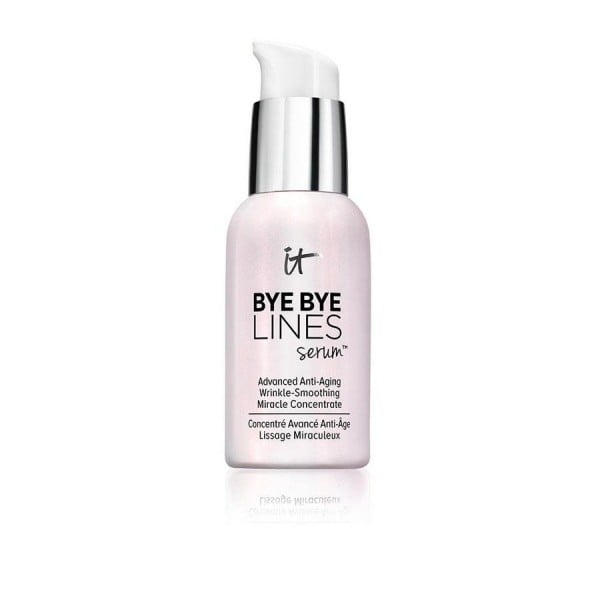 IT Cosmetics Bye Bye Lines Serum [15] ($29, originally $58)
January 15: Clinique Exfoliating Scrub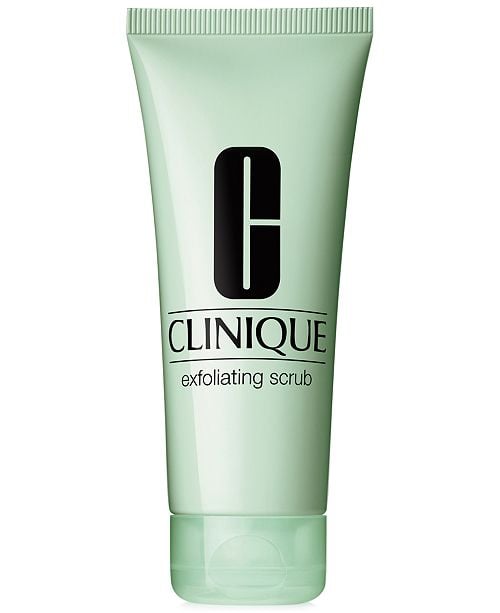 Clinique Exfoliating Scrub [16] ($11, originally $22)
January 16: Memebox Sugar Kitten Peel-Off Mask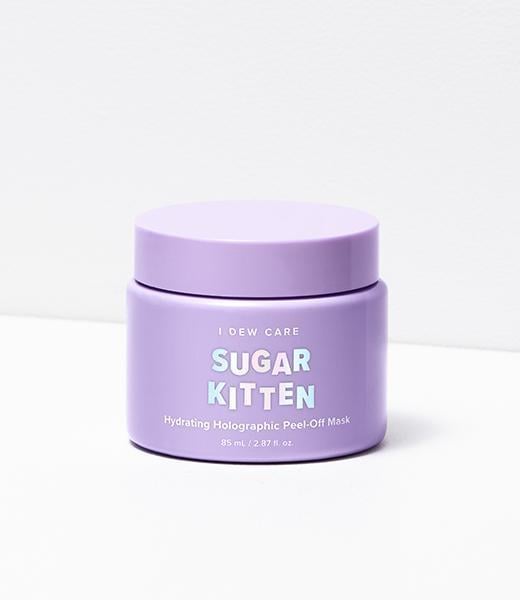 Memebox Sugar Kitten Peel-Off Mask [17] ($12, originally $23)
January 17: First Aid Beauty Fab Faves To Go Kit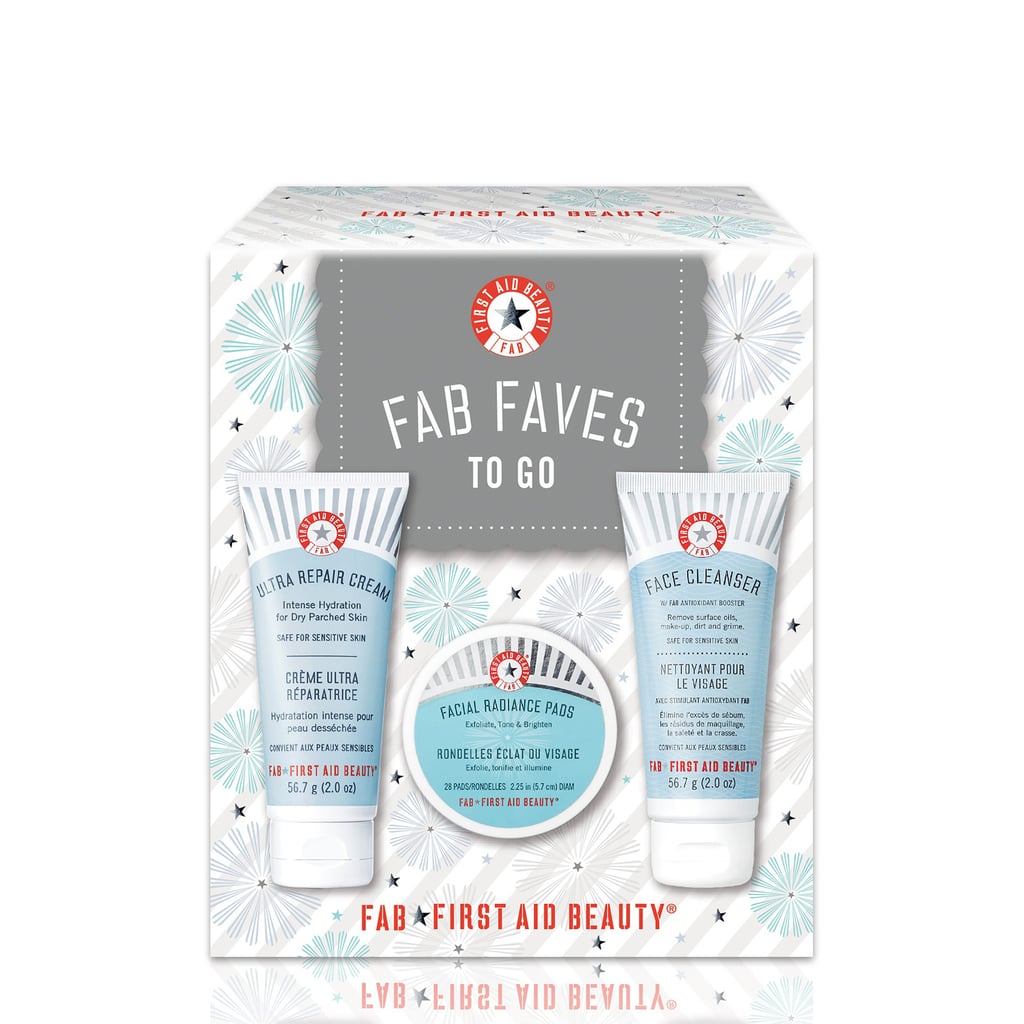 First Aid Beauty Fab Faves To Go Kit [18] ($15, originally $30)
January 18: Juice Beauty Stem Cellular Anti-Wrinkle Eye Treatment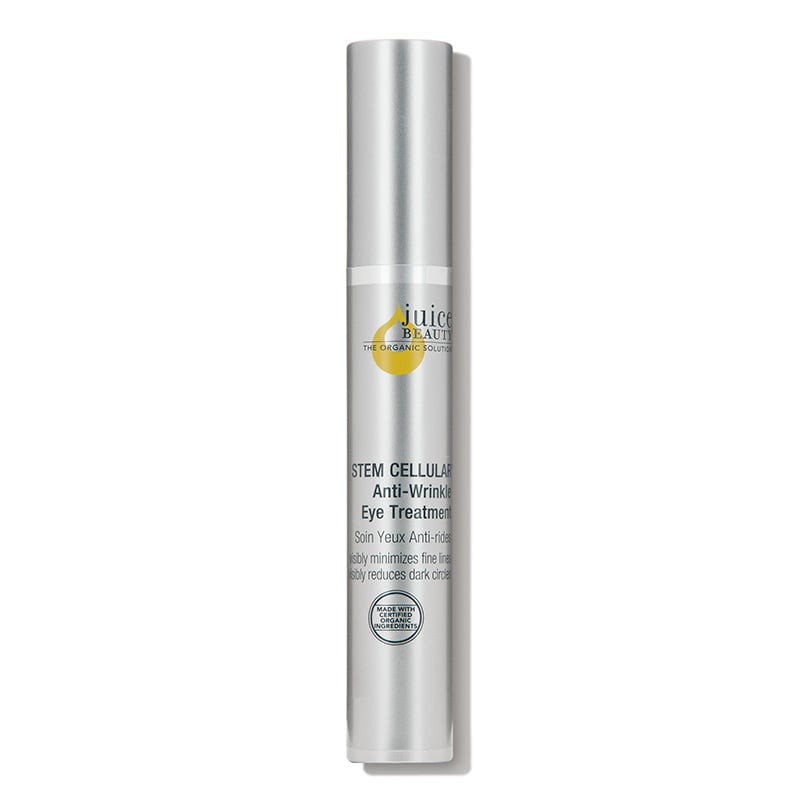 Juice Beauty Stem Cellular Anti-Wrinkle Eye Treatment [19] ($25, originally 50)
January 19: Philosophy The Microdelivery Triple-Acid Brightening Peel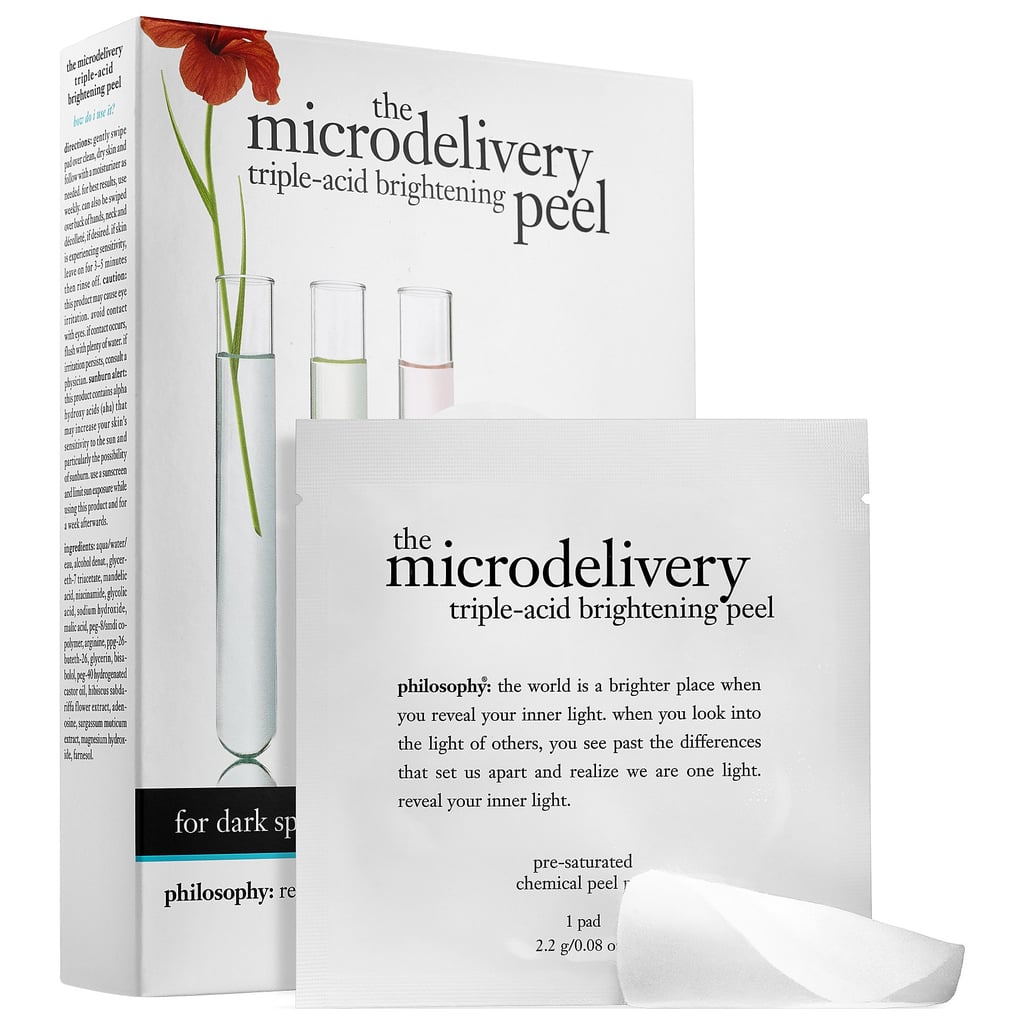 Philosophy The Microdelivery Triple-Acid Brightening Peel [20] ($36, originally $72)
January 20: Dermadoctor Kakadu C Intensive Vitamin C Peel Pad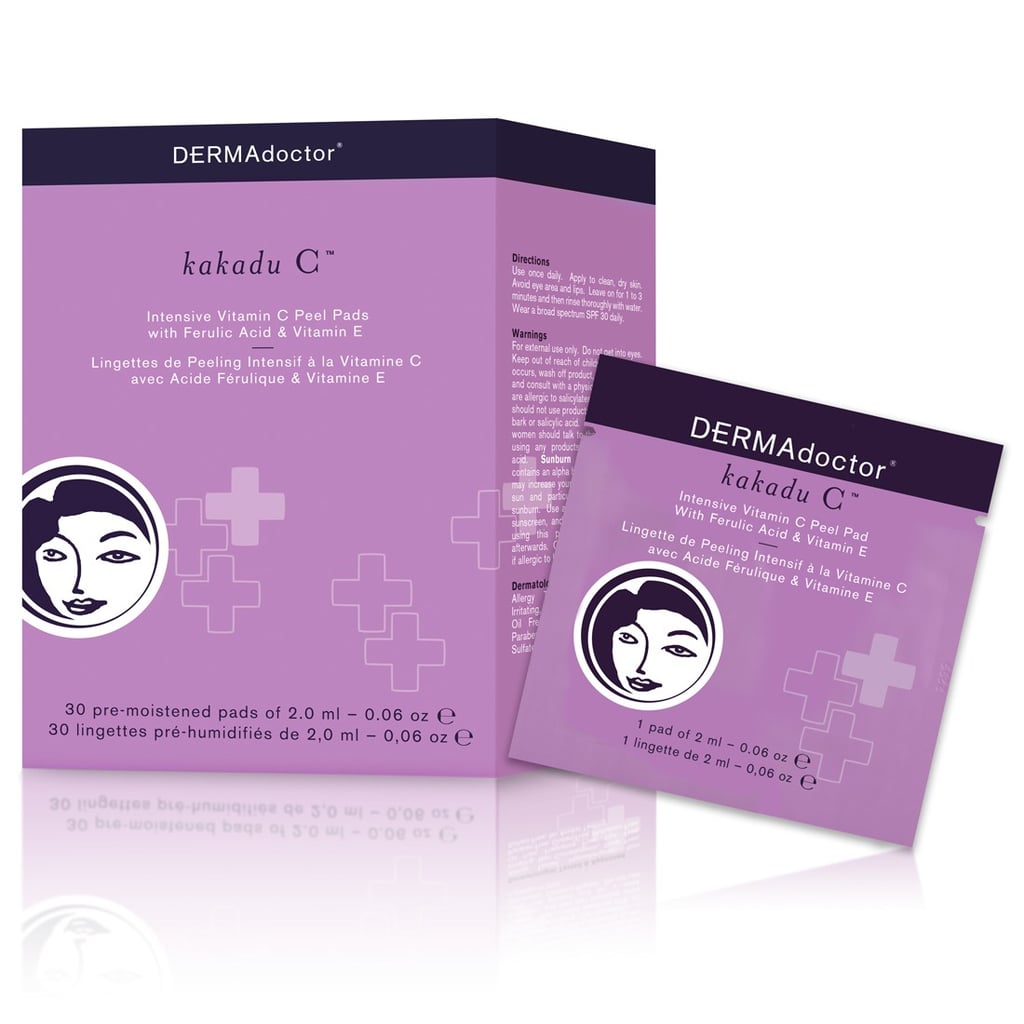 Dermadoctor Kakadu C Intensive Vitamin C Peel Pad [21] ($39, originally $78)
January 21: TULA Skincare Dual-Phase Skin Reviving Treatment Pads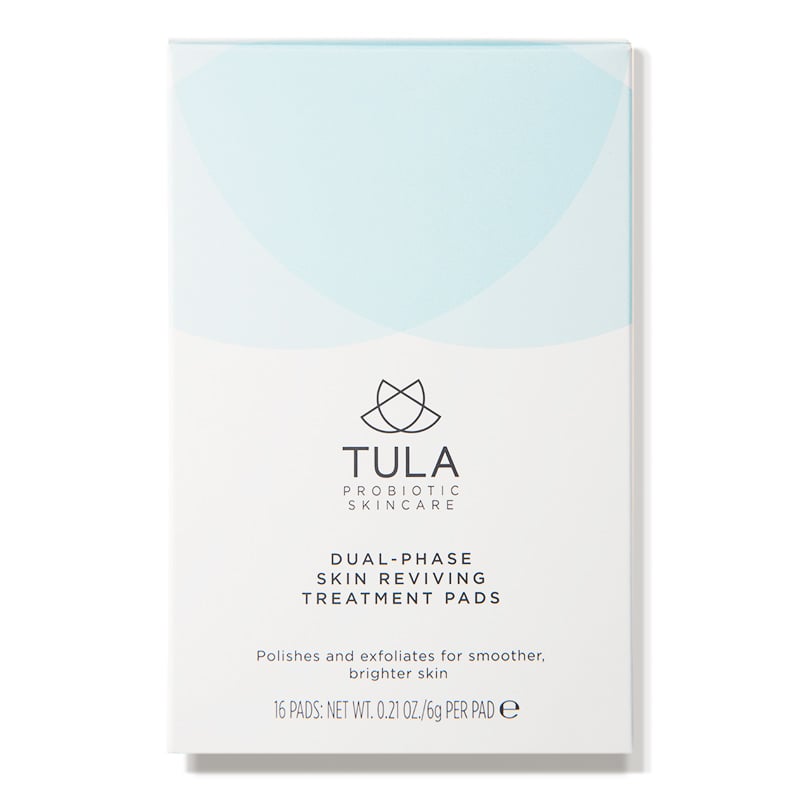 TULA Skincare Dual-Phase Skin Reviving Treatment Pads [22] ($30, originally 59)
January 22: Proactiv Emergency Blemish Relief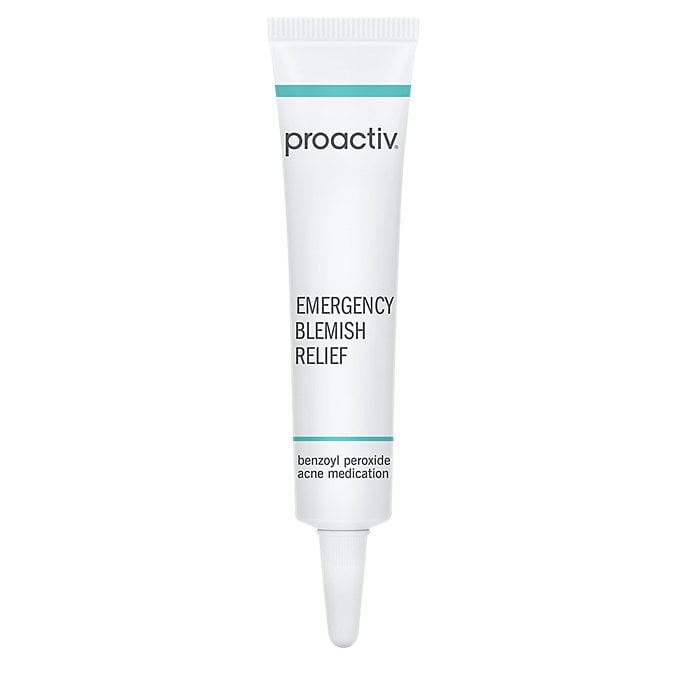 Proactiv Emergency Blemish Relief [23] ($10, originally $20)
January 23: Elemis Pro-Collagen Cleansing Balm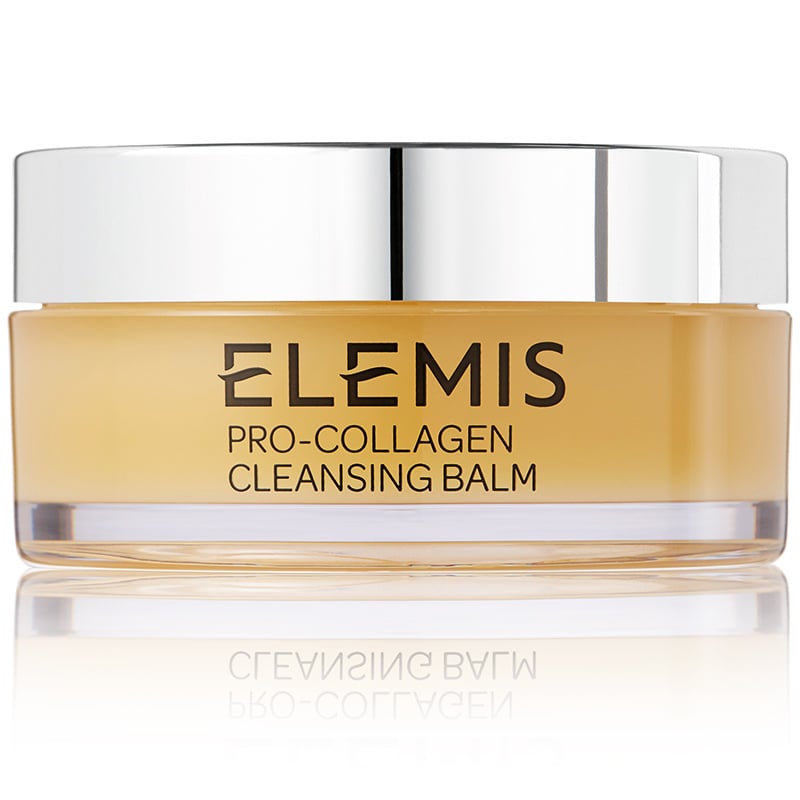 Elemis Pro-Collagen Cleansing Balm [24] ($32, originally $64)
January 24: Pericone MD Face Firming Serum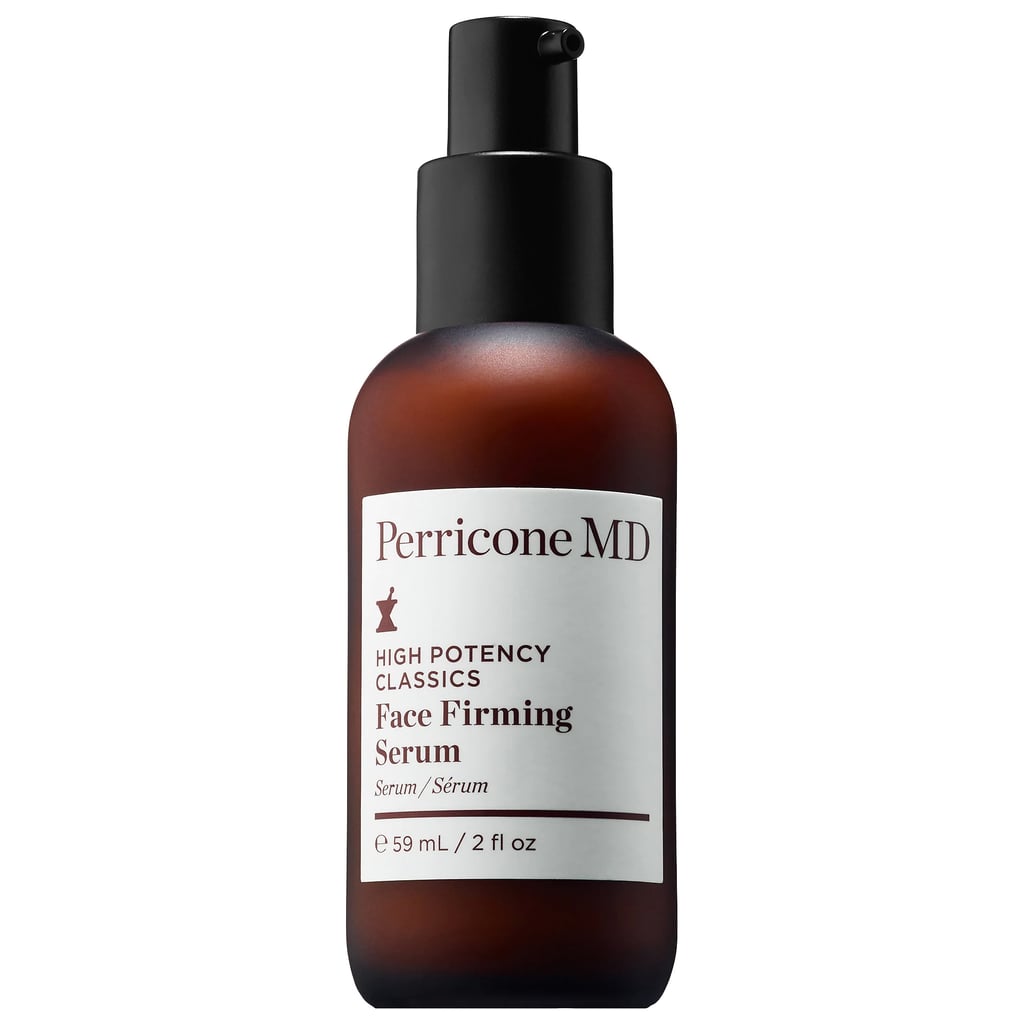 Pericone MD Face Firming Serum [25] ($50, originally $99)
January 25: Tarte Travel Size Maracuja Oil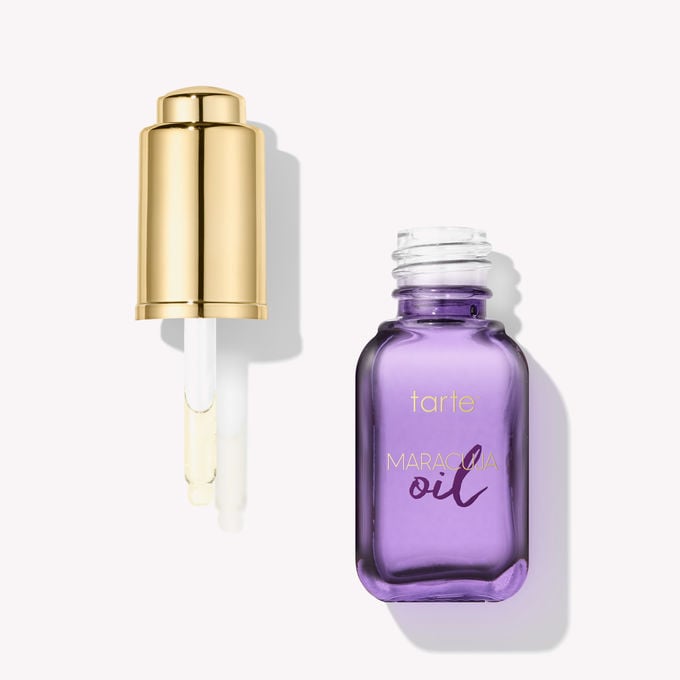 Tarte Travel Size Maracuja Oil [26] ($8, originally $16)
January 26: Exuviance Performance Peel AP25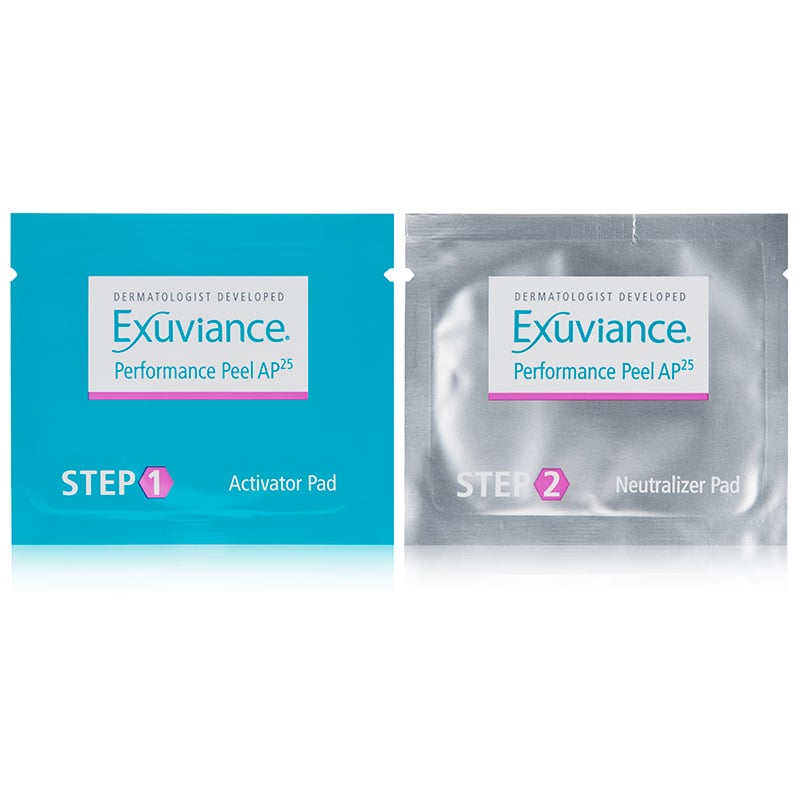 Exuviance Performance Peel AP25 [27] ($39, originally 77)