Ultimate Nail Guide: Spring Trends
Put Your Fingers on the Pulse of Spring Style With Our Ultimate Nail Guide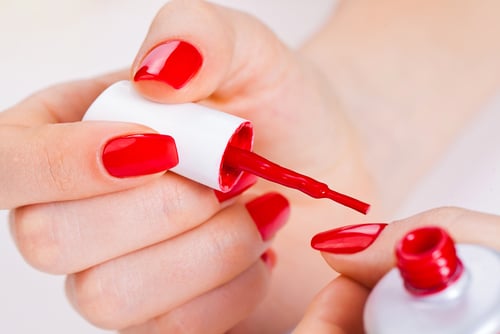 The accessory report is in: cuff bracelets, structured bags, and posh white pumps are must haves for the season. But an even simpler (not to mention more affordable) way to accent your Spring wardrobe is right at your fingertips — and we've got all the ideas you need to skip the salon and get hands-on at home.
Whether you want to try texture, play with bold pops of color, or duplicate your favorite street styles, our Ultimate Nail Guide is a one-stop shop for artistic inspiration (and easy accessorizing)!
Find the look(s) to complement any outfit for any occasion. Get schooled in the latest Spring nail trends now.