Vanessa Hudgens Has Hair Extensions
Vanessa Hudgens Gets Extensions: Love It or Leave It?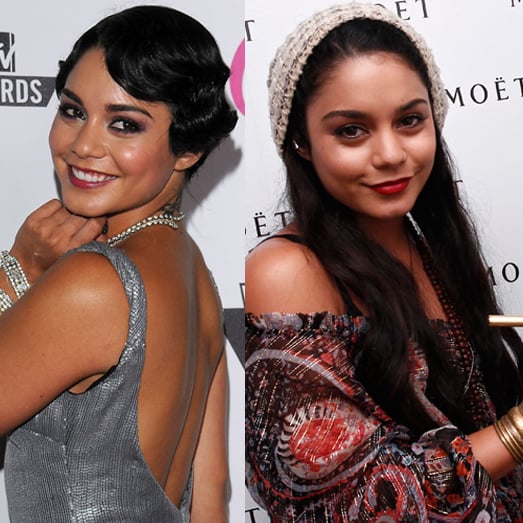 Only just a few weeks ago, we were talking about how much we loved Vanessa Hudgens with short hair, and now she's gone and gotten extensions. Given how long Vanessa had her beachy waves and the fact that she actually admitted missing her long strands, it's understandable that she's going back and forth. "I do love my short hair," Vanessa told InStyle.com, "but sometimes you just want to change things up a bit. Tonight, I wanted to go boho. Short hair wouldn't really work with this hat, so I just pulled these out of my bag and clipped them in." Are you a fan of her (temporary) return to length, or not so much?