Victoria Beckham Haircut: The Pob Is Back!
Do You Go Back to the Same Haircut Over and Over?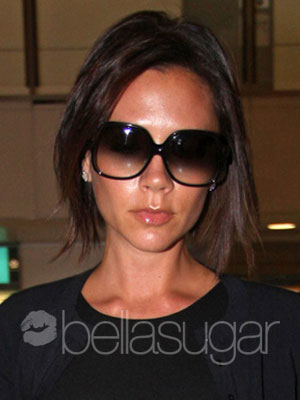 As BellaSugar UK pointed out, Victoria Beckham has returned to her signature cut — aka the Pob. She hasn't had this longer angled bob since 2008, and this latest version is darker and less severe. While we here at Team Bella all tend to try out new hairstyles, we also tend to revert back to the same haircuts over and over, much like Victoria and her bob. What about you? Do you also find yourself going for the tried and true?