Virgo Beauty Products
What's Your Sign, Beautiful? Virgo (Aug. 23 to Sept. 22)
As POPSUGAR editors, we independently select and write about stuff we love and think you'll like too. POPSUGAR has affiliate and advertising partnerships so we get revenue from sharing this content and from your purchase.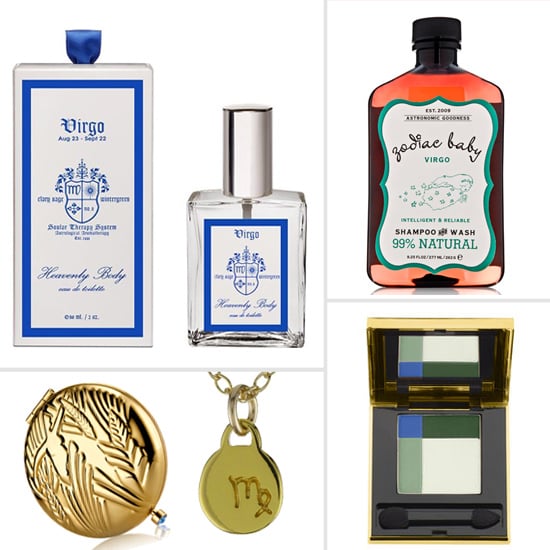 Virgos are perfectionists, which can be both good and bad. On the one end they are devoted, resourceful, and analytical, but when times are tough, they can become overwhelmed by the details. Those born under this sixth sign of the zodiac, however, are some of the most loving, faithful, and charitable types around. Besides, how can you resist this characteristically baby-faced bunch? Famous Virgos include Beyoncé Knowles, Salma Hayek, Jennifer Hudson, Rachel Bilson, Lea Michele, Cameron Diaz, Nicole Richie, Pink, Macy Gray, and Amy Poehler.
To bring out your inner Virgo beauty: Focus on earthy-toned colors; Virgos are Earth signs, after all. Think: beiges, greens, tans, and browns — but don't go too blah. Add a pop of color to personalize your style, just like Beyoncé and Cameron often do. Blue is also a great shade to turn to as it lends a cool, refined feel to an already-cool, refined personality. To find out more about the Virgo-themed products above, just keep reading.