Vivid Spring Lips With Target
On Target: Make a Big Statement With Vivid Spring Lips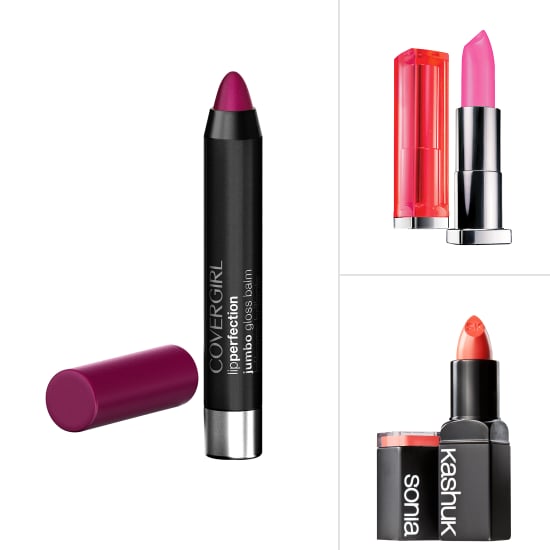 It's time to be bold with vivid Spring lips. These fresh new shades found at Target are ready to brighten any day. And rocking a vivid lip is all the rage this season. Not sure how to pull off this look? Here are a few tips and ticks for wearing bold lip color day or night:
Sheer pastel: Creamy pinks and sheer pastels also make a big statement while looking great at the office. Go with a matte finish to keep the look fresh and sweet. And cotton-candy hues are perfect for ringing in Spring.
Make it big: We love this CoverGirl lip balm that wears wonderfully all day. And paired with a fresh, clean face and dramatic lashes, a bold lip creates a timeless evening look that is so irresistible.
Orange delight: It's time to let Spring rule with a lip color that shines like a fresh flower. This bright coral lipstick from Sonia Kashuk has just the right amount of vivid color. To create an ombré look, line lips with a lip pencil one shade darker, apply lipstick, and add a pop of shimmer gloss to the center of lips.